Taiwan, Abortion & Considering More to the Story
"I'll stop once my vision gets blurry."
106-year-old Apo Whang-Od, the oldest person to ever appear on the cover of Vogue in its 131-year history. Whang-Od is featured for her hand-tapping tattoos, a thousand-year-old indigenous Filipino practice called "batok."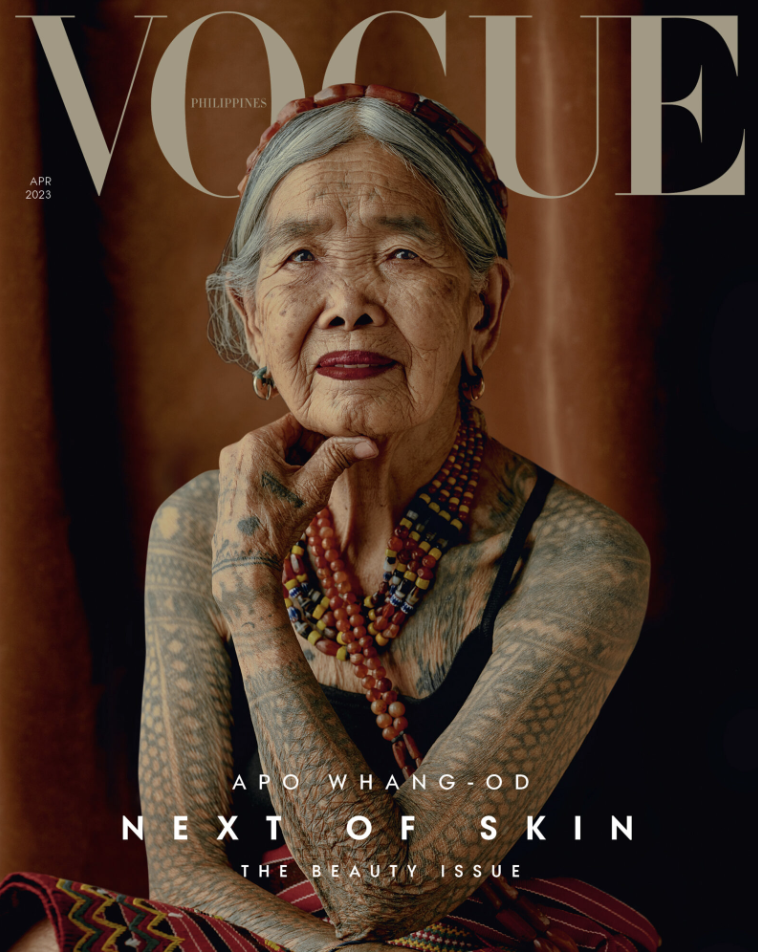 ---
🗓 THE WEEK AHEAD
Monday: The annual White House Easter Egg Roll on the South Lawn. Did you know? The tradition dates to 1878 when President Hayes issued an order permitting kids to roll their eggs there after it was prohibited on Capitol grounds. This year, Braswell Family Farms from North Carolina is supplying 30,000+ eggs for the Easter Egg Roll.
Tuesday: President Biden travels to Belfast, Northern Ireland to mark the 25th anniversary of the Good Friday Agreement, which ended 30 years of conflict in the area.
Wednesday: The Consumer Price Index - aka key inflation data about the prices for a mixed basket of goods and services in March – will be released.
Thursday: Jury selection begins in the Dominion Voting v. Fox News case. The trial – set to begin on April 17th – will determine whether Fox News acted with 'actual malice' and knowingly aired false statements about the election equipment company, Dominion Voting Systems, after the 2020 election. Also, on this day in 1743, Thomas Jefferson was born in Virginia.
Friday: Coachella Valley Music and Arts Festival begins in California. Top headliners include Bad Bunny – Spotify's most-streamed artist of 2022. And, on this day in 1912, the Titanic struck an iceberg and began to sink.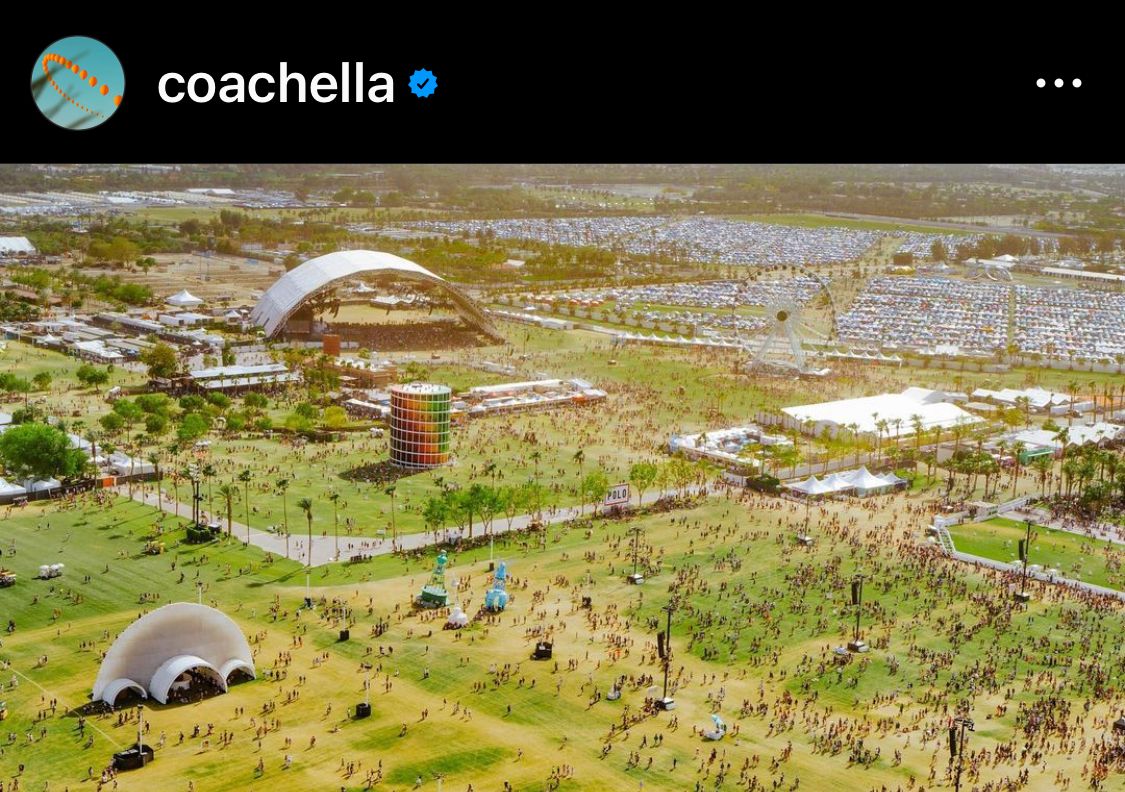 Saturday: NBA playoffs begin. One interesting NBA story to keep tabs on? An ongoing investigation into the Dallas Mavericks after they sat their star players and lost to the Chicago Bulls.
This post is for paying subscribers only