What Keeps The Peace?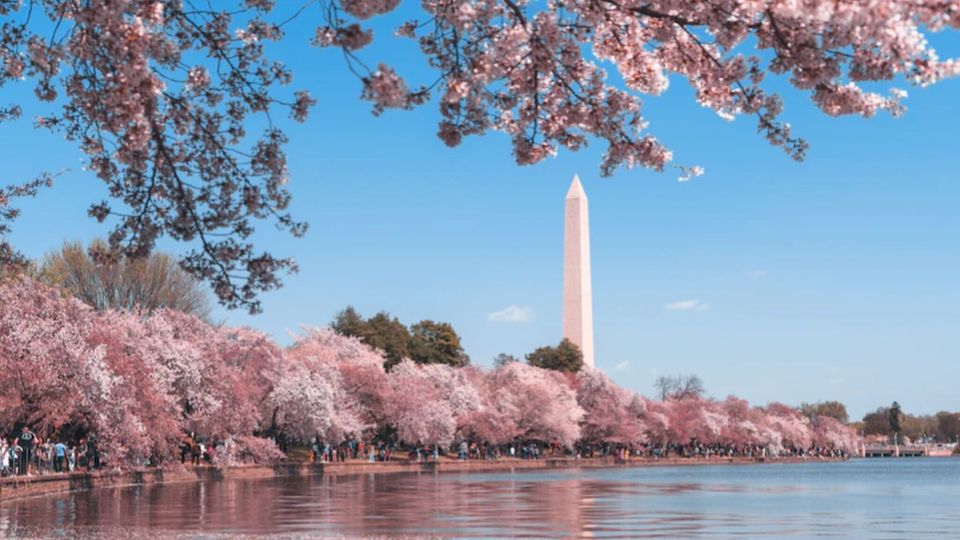 "Next stop is peak bloom!"
The National Park Service announced the beautiful cherry blossoms in Washington D.C. are one step away from reaching peak bloom. The blossoms are in stage 5, which means the flowers should be opening any day now.
---
🗓 THE WEEK AHEAD
Monday: The first day of Spring! Meanwhile, Chinese President Xi arrived in Russia for a three-day meeting with President Putin. And the Supreme Court is hearing arguments in Arizona v. Navajo Nation and Department of the Interior v. Navajo Nation – cases that date back about who has access to the Colorado River (read a good primer here).
Wednesday: The Federal Open Market Committee (representatives from America's Central Bank, who determine monetary policy in the U.S.) will meet. The main issue at stake? Whether they will raise interest rates. Also, the Muslim holy month of Ramadan begins at sundown.
This post is for paying subscribers only