Historic Moments & Higher Fidelity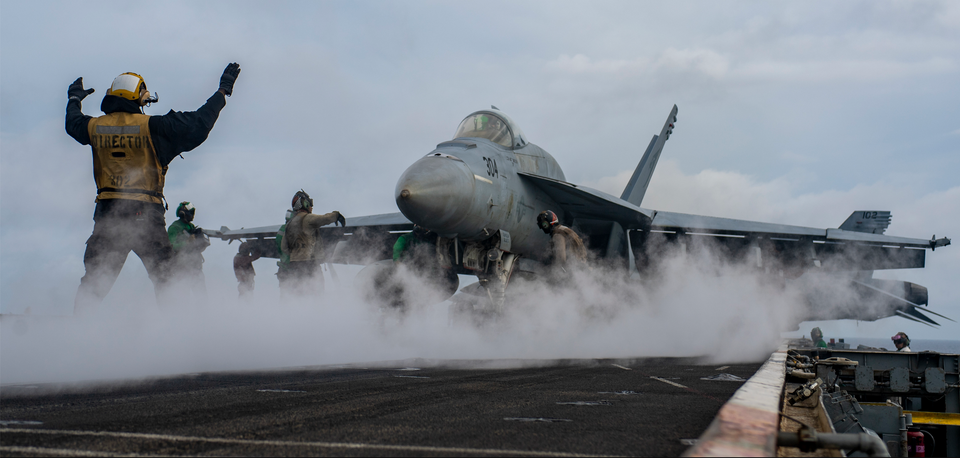 "But she's in good shape, for the shape she's in. Cause she's been through the fire before and I believe she can take a whole lot more."
From Johnny Cash's song "Ragged Old Flag," featured in a special tribute before the Super Bowl - which was one of our favorites of the night – watch it in full by clicking here.
🗓 THE WEEK AHEAD
Monday: A recent survey found that about one out of five (17%) U.S. employees are likely to miss at least some work today. This number includes a record-breaking 12% of U.S. employees (nearly 19 million people) who are expected to miss work completely, and another 5% who may go in late. Why? Super Bowl Monday... deemed "Super Sick Monday" by some.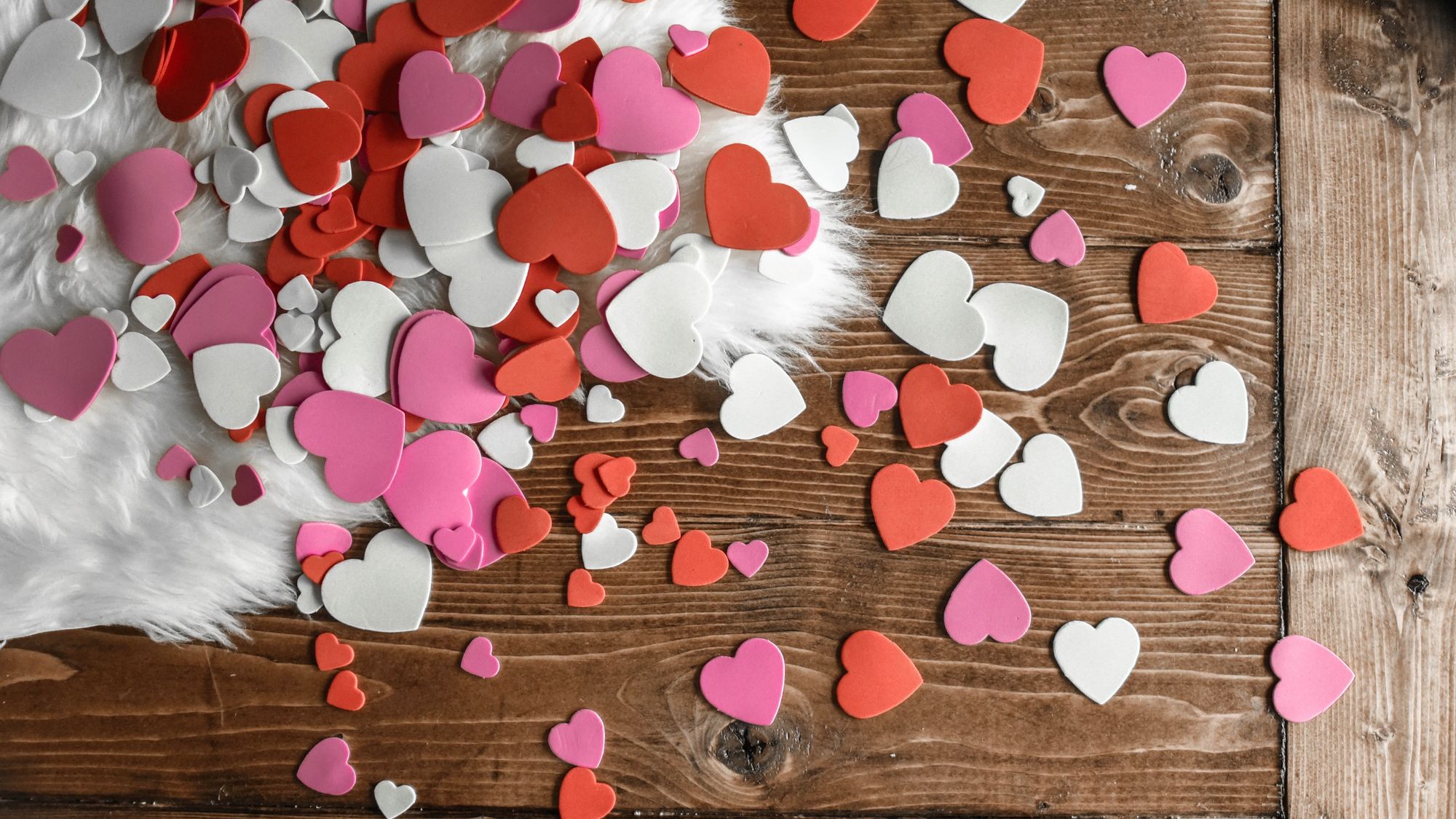 Tuesday: Valentine's Day! For a brief history of the "murky" origins of the holiday, click here. ALSO, the North American Aerospace Defense Command (NORAD) – whose job it is to identify and intercept potential air threats across North America – will conduct various air defense exercises around the Washington, D.C. area after a fourth "object" was shot down in U.S. airspace (more about this mentioned below!) AND – NATO defense ministers will meet in Brussels, Belgium from Tuesday - Wednesday. The meeting will likely focus on the war in Ukraine. The Ukraine Defense Contact Group – a group of about 50 nations which support Ukraine – will also meet on Tuesday in Brussels. FINALLY, an important data point on inflation (Consumer Price Index or CPI) will be released, providing a snapshot on the first month of the year.
This post is for paying subscribers only