"Flying Tigers," The "Holy Grail" of Shipwrecks & Congress Racing Against The Clock
⭐️ Quote To Start Your Week:
"The people of New York are amazing to give me moral support every kilometer. … I'm happy."
New York City Marathon winner in the men's division, Tamirat Tola, finished the race in 2 hours, 4 minutes, and 58 seconds, breaking the record for the fastest NYC Marathon time by eight seconds. The NYC Marathon – typically the largest in the world – featured around 50,000 participants this year. One challenge to the race? Nowhere to store your gear and often changing weather conditions. Last year, race participants discarded more than 10 tons of clothing – that equates to the weight of about five pickup trucks! Organizers donate the clothes to charity.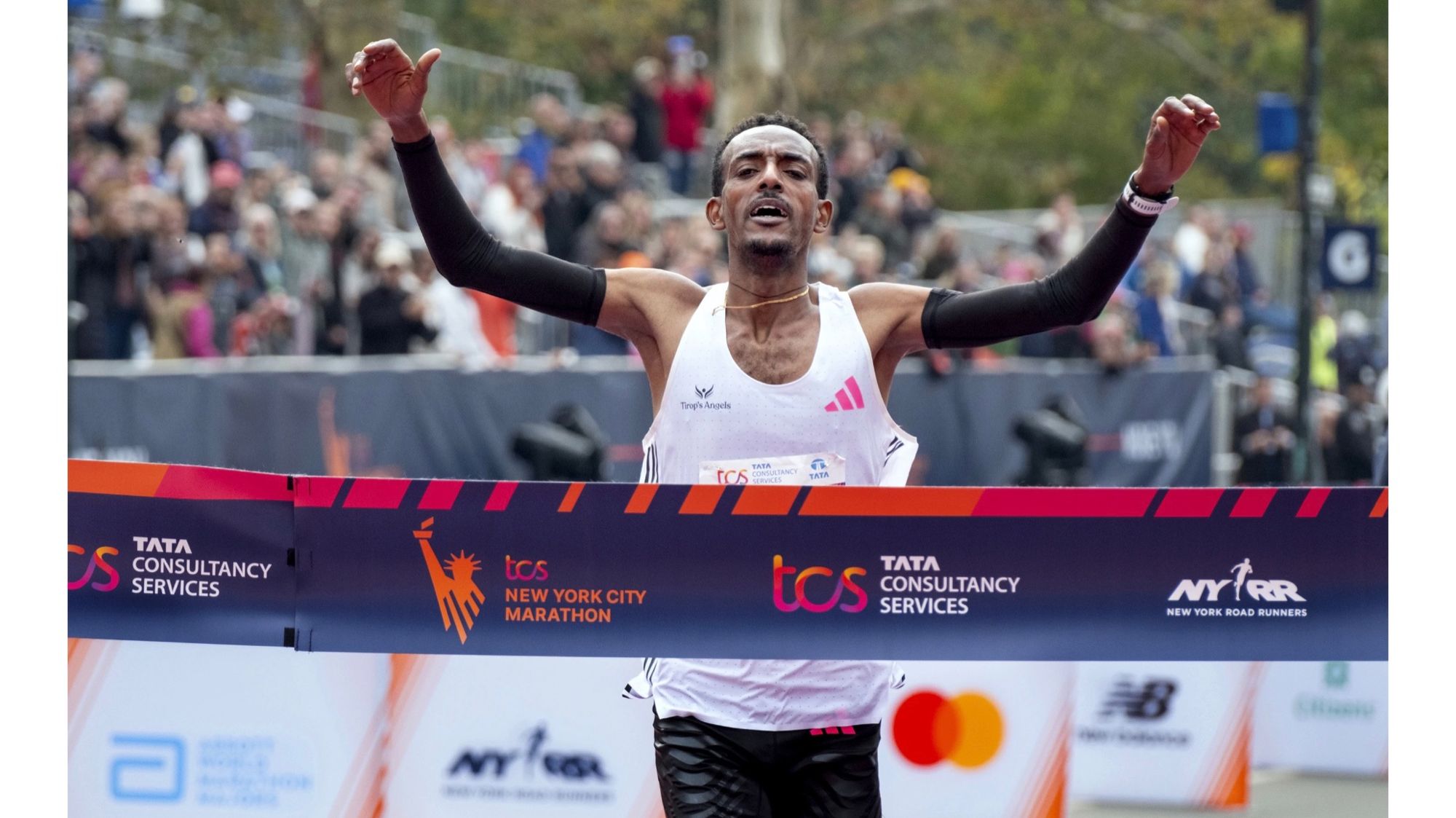 ---
🗓 THE WEEK AHEAD:
Monday: Former President Donald Trump scheduled to testify in a New York civil fraud trial against him, marking the first time in more than a century a former president testifies as a defendant in a courtroom. President Trump's sons, Eric Trump and Donald Trump Jr., testified last week. Ivanka Trump, his daughter, will testify on Wednesday. The stakes: multi-million dollar fines and the inability to conduct business in NY state.
Tuesday: Election Day for some state and local races. One race to watch? Ohio, where people will vote on whether to amend the state's constitution to include the right to abortion. Meanwhile across the pond, King Charles will present his first King's Speech as monarch – although he doesn't write the speech, he presents it for the government, reflecting the legislative priorities for the year ahead.
Wednesday: The third Republican presidential primary debate takes place in Miami, Florida. At least five candidates appear to qualify for the upcoming debate.
Friday: Veterans Day observed as a federal holiday, meaning that the United States Postal Service, some banks, etc. will close.
Saturday: Veterans Day. On this day in 1918, World War I ended; one year later, President Woodrow Wilson dedicated the day to those who served the country, proclaiming: "To us in America, the reflections of Armistice Day will be filled with solemn pride in the heroism of those who died in the country's service and with gratitude for the victory, both because of the thing from which it has freed us and because of the opportunity it has given America to show her sympathy with peace and justice in the councils of the nations …" In 1954, the day transitioned from Armistice Day to "Veterans Day to honor veterans of all U.S. wars" (Library of Congress).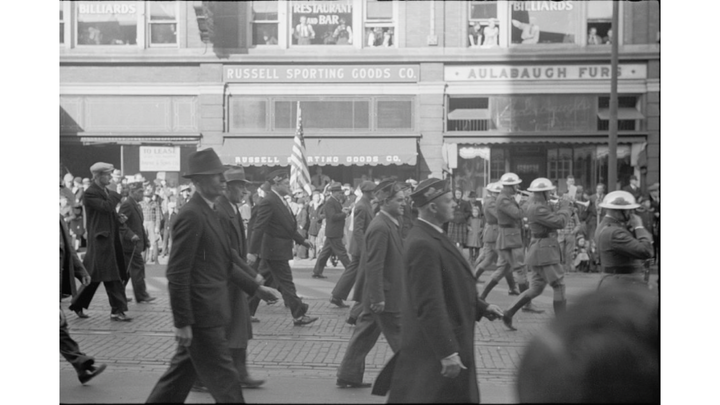 This post is for paying subscribers only