⭐️ Quote To Start Your Week:
"The impact of his comedic genius was felt around the world, and his legacy will live on in the hearts of so many."
Warner Bros. Television Group on the death of Matthew Perry, widely known for his role as Chandler Bing on the popular show, "Friends." Authorities found Perry, 54, dead at his Los Angeles home on Saturday; an investigation into his death remains ongoing. Perry chronicled his journey with substance use, addiction, and sobriety in a memoir released last year, saying, "The kind of message that I guess I give out with this book is don't give up. There's help out there."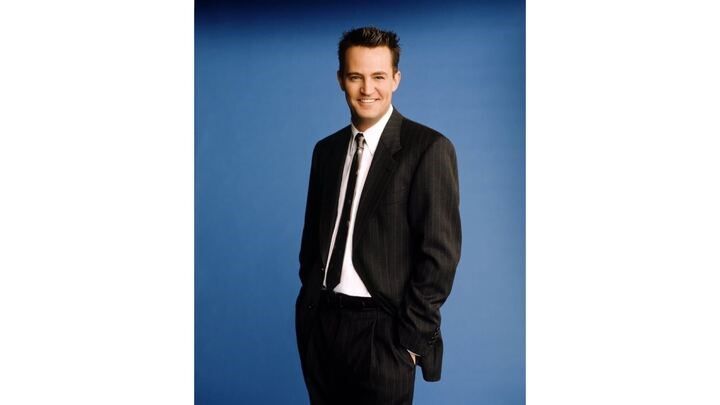 ---
🗓 THE WEEK AHEAD:
Monday: A trial regarding former President Donald Trump's ability to compete in the 2024 presidential race begins in Colorado – more in the cheat sheet below. Speaking of the White House, Pres. Biden looks to regulate artificial intelligence in a new executive order. Plus, Saudi Arabia's Defense Minister and top Biden administration officials expected to meet in Washington, D.C.
Tuesday: Happy Halloween! A few fun (and some spooky) topics worth checking out: The temperature will likely drop across most of the U.S. on Halloween night. Candy prices rose 7.5% compared to last year, on par with an overall trend of increased Halloween-related spending. Plus, 2023 Halloween participation is expected to break a record, exceeding "pre-pandemic levels" (National Retail Federation).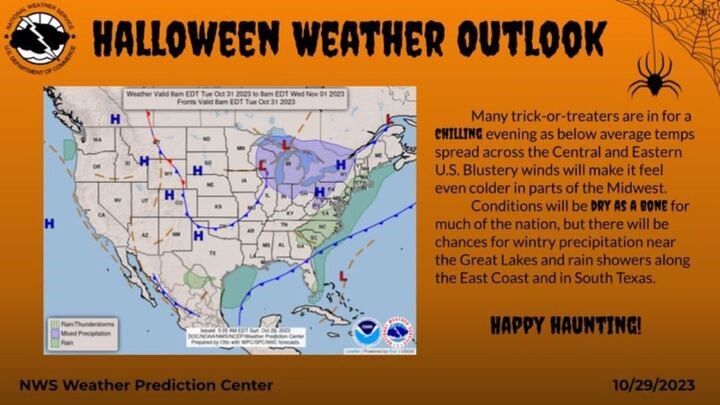 Wednesday: Federal Reserve policymakers will make an announcement on its key borrowing rate (which impacts interest rates for credit cards, car loans, etc.); economists expect the Fed to hold the rate steady, at its highest level in more than 20 years. Meanwhile West Maui ("except for burned-out sections of historic Lahaina"), which experienced the deadliest U.S. wildfire in more than 100 years, will continue reopening to tourists. And on this day in 1897, the new building for the Library of Congress opened its doors to the public; it had previously been housed in the U.S. Capitol. It is the world's largest library!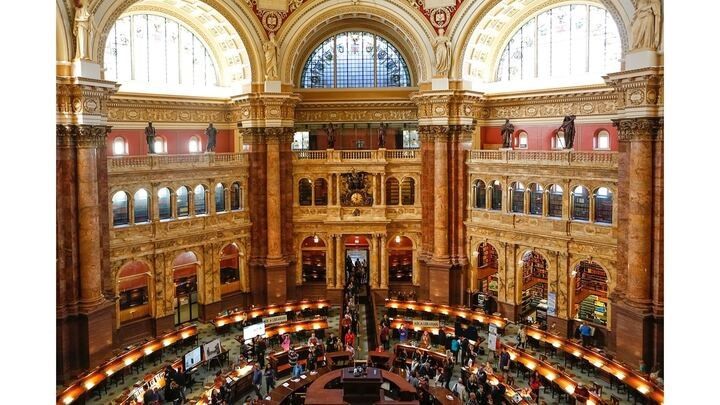 Thursday: 50+ years since the Beatles last recording session, the band plans to release their final song with the help of AI technology.
Friday: U.S. Bureau of Labor and Statistics to release jobs report, giving key data points about the state of the U.S. economy in October.
Sunday: Daylight saving time ends, meaning that clocks turn back an hour in most locations throughout the U.S. (giving you an extra hour of sleep!). Also, the 2024 presidential election takes place one year from now.
This post is for paying subscribers only