The Heat Turns Up On Hostage Negotiations, High-Level Diplomacy & The New House Speaker
⭐️ Quote To Start Your Week:
"This is not about us, but it's about being of service to other people, giving them that chance to go and make memories by the tree."
Jackie McGinley, who alongside her husband Matt and their two daughters, donated an 80-foot tree from their front yard to the Rockefeller Center this year. The Norway Spruce arrived at Rockefeller Plaza on Saturday after traveling from upstate Vestal, New York. Five miles of wire strung with more than 50,000 multi-colored LED lights will adorn the tree, including a Swarovski star with 3 million crystals – a far cry from its origin as a celebration for local workers during the Great Depression! We have more about the amazing history of the Rockefeller Center Christmas Tree here.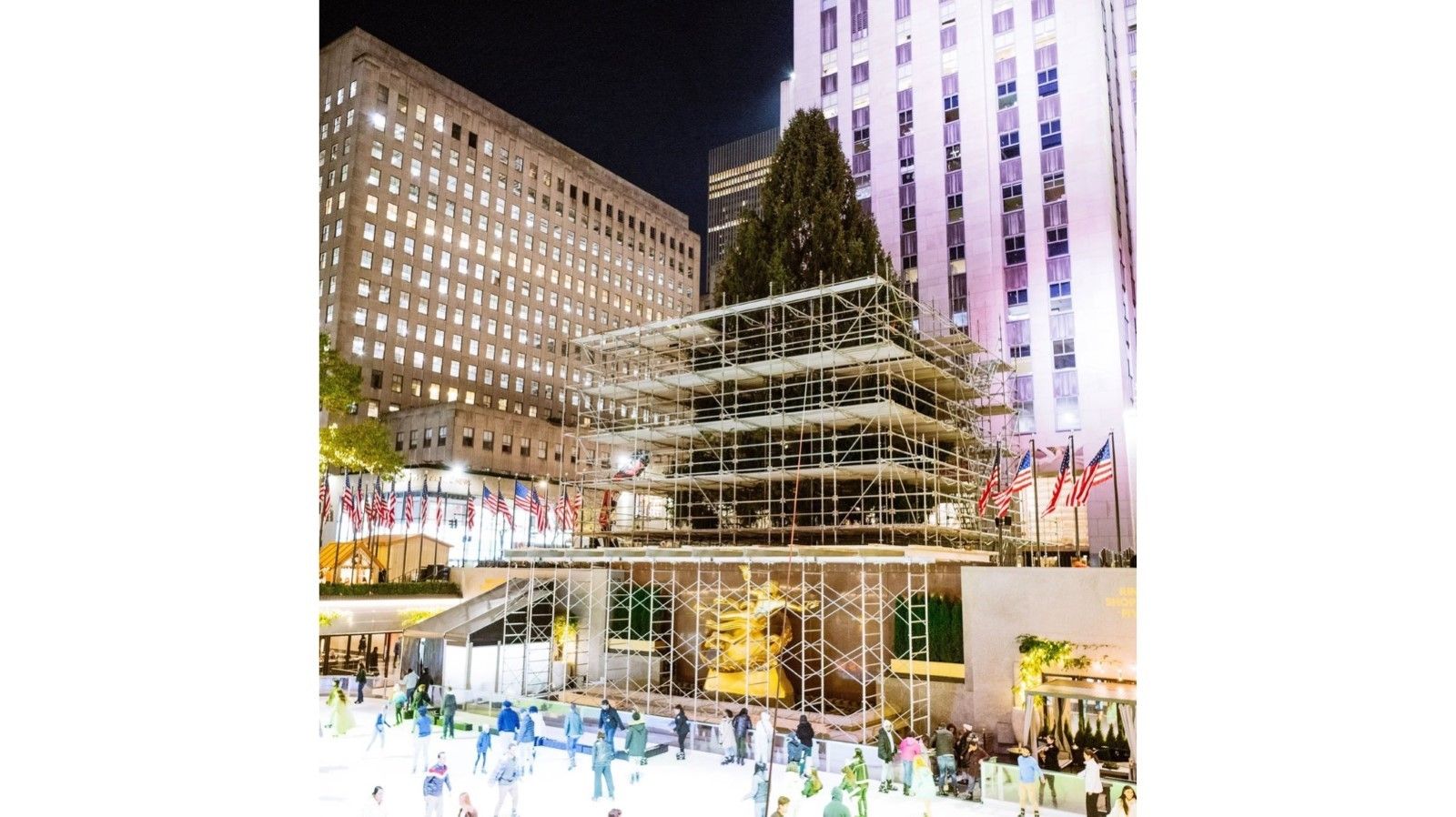 ---
🗓 THE WEEK AHEAD:
Tuesday: We'll receive an important data point on inflation in America – the Consumer Price Index. Overall, the pace of inflation has moderated but prices remain high.
Wednesday: U.S. President Joe Biden scheduled to meet with Chinese President Xi Jinping at the APEC (Asia-Pacific Economic Cooperation) summit in San Francisco. Meanwhile, the National Book Foundation will announce the winners of the National Book Awards.
Friday: The government funding deadline occurs at midnight. TBD whether lawmakers will avert a partial government shutdown (more below and in Jenna's special report).
Saturday: On this day in 1787, Louis-Jacques-Mandé Daguerre, also known as the "father of modern photography," was born near Paris, France. Read more about the historic inventor here.
Sunday: On November 19, 1863, President Abraham Lincoln delivered his famous Gettysburg Address "dedicating the battlefield cemetery at Gettysburg, Pennsylvania" and memorializing Union soldiers who lost their lives in the Civil War (Library of Congress).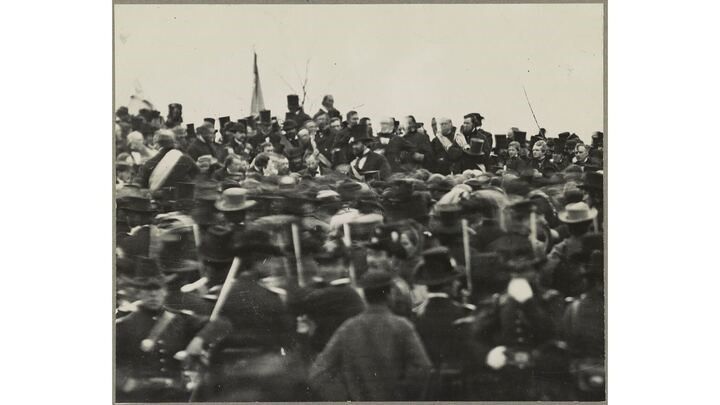 This post is for paying subscribers only