⭐️ Quote To Start Your Week:
"Besides being a loving mother and extraordinary First Lady, my mother was a great humanitarian in her own right. Her life of service and compassion was an example for all Americans."
Chip Carter, son of Rosalynn and Jimmy Carter, after the passing of his mother on Sunday. Former First Lady of the United States, Rosalynn Carter, wife of the 39th president, Jimmy Carter, passed away at the age of 96 at her home in Plains, Georgia. Rosalynn, a "passionate champion of mental health, caregiving, and women's rights," entered hospice care at her home on Friday. Pres. Carter (the longest-living U.S. president) turned 99 in October and has received hospice care at home since February. The Carters, the longest married first couple in U.S. history, celebrated their 77th wedding anniversary in July. Click here to read more.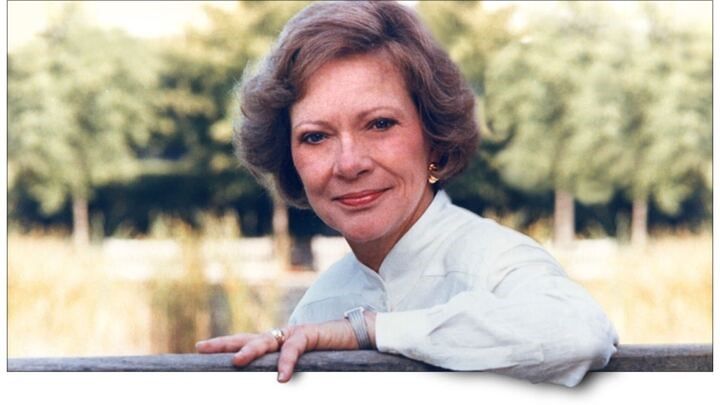 ---
🗓 THE WEEK AHEAD:
Monday: U.S. President Joe Biden turns 81 years old and participates in the annual presidential Thanksgiving turkey pardon at the White House. President John F. Kennedy gave the first documented reprieve to a turkey in 1963, but rumors of turkey pardoning date back to the Lincoln administration.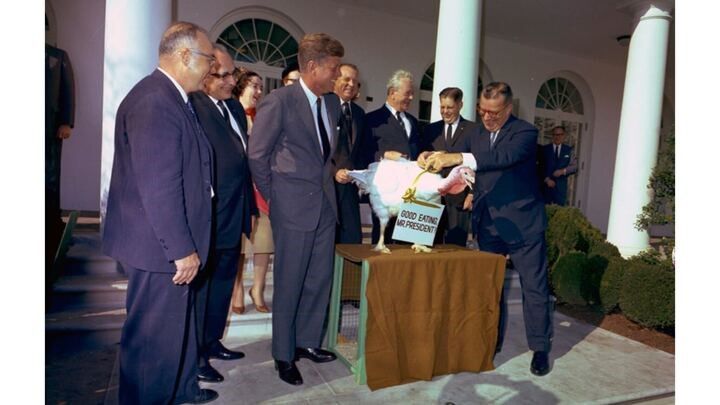 Wednesday: On this day 60 years ago, President John F. Kennedy was assassinated in Dallas, Texas.
Thursday: Happy Thanksgiving! With 49 million people expected to hit the road this week, Thursday could mark the cheapest price in Thanksgiving Day gas prices since 2020 (when people traveled less than usual due to the COVID-19 pandemic).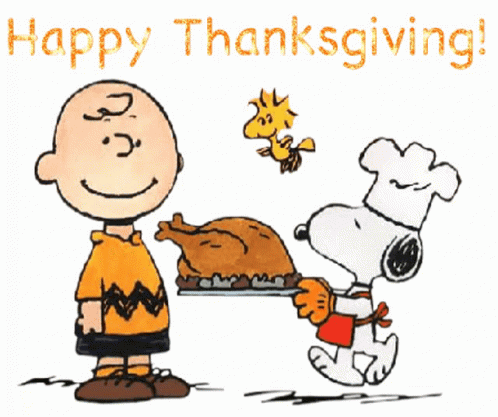 Friday: Black Friday. Learn more about the origins of this shopping-filled day's name HERE!
Saturday: Small Business Saturday, a day when "Consumers spend an estimated $184 billion" supporting and celebrating small and local businesses (U.S. Chamber of Commerce). DID YOU KNOW? You support a small business (and a free press) with your SCOOP membership. Thank you for helping us build this dream, and stay tuned for an exciting announcement in next week's SCOOP!
Sunday: The projected busiest travel day this holiday season, according to the Transportation Security Administration (TSA), which predicts potentially screening a record 2.9 million passengers at airport security checkpoints nationwide that day.
This post is for paying subscribers only