Did "The Press" shift world events? Here's your cheat sheet for the week ahead:
⭐️ Quote To Start Your Week:
"I saw these letters, and I just completely freaked out. I freaked out, almost fell over, almost cried."
University of Nebraska-Lincoln student, Luke Farritor, reflecting on what it felt like as the first person in nearly 2,000 years to read a word from an ancient scroll with the help of artificial intelligence. The scroll, part of a larger collection discovered in the 1750s, has puzzled experts for centuries. Regarding the impact of this work, Robert Fowler, a papyrus and classicist expert at the University of Bristol in England, states, "Recovering such a library would transform our knowledge of the ancient world in ways we can hardly imagine …"
---
🗓 THE WEEK AHEAD:
Tuesday: The 2023-2024 National Basketball Association (NBA) season begins. Looking for a cheat sheet? Find the NBA's ultimate guide to all 30 teams here. Plus, on this day in 1861, Western Union completed the first transcontinental telegraph system – paving the way for rapid technological advancement and the end of the Pony Express, the horseback mail service that previously provided the quickest means of communication across the nation.
Wednesday: United States President Joe Biden hosts Australia's Prime Minister during a visit which includes a state dinner (Pres. Biden's fourth state dinner since taking office). And, on this day in 1764, Abigail Smith marries John Adams starting a union which endured the American Revolution, the nation's independence, multiple presidencies, and a cross-continental long-distance relationship. Read excerpts from their love letters here.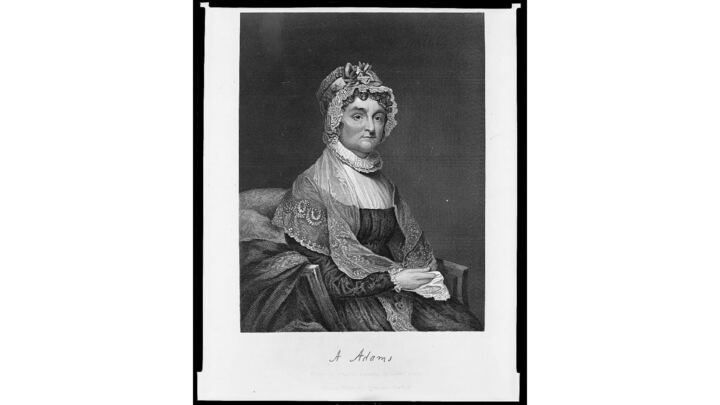 Thursday: The U.S. Commerce Department releases the first reading of third-quarter gross domestic product (GDP). This number provides the largest measure of U.S. economic output and shines a light on the state of the economy.
Sunday: On this day in 1837, a great American storyteller was born. Rather than writing words on a page, Harriet Powers told stories in every stitch as one of the nation's most prolific quilt makers. Read more about her fascinating story here.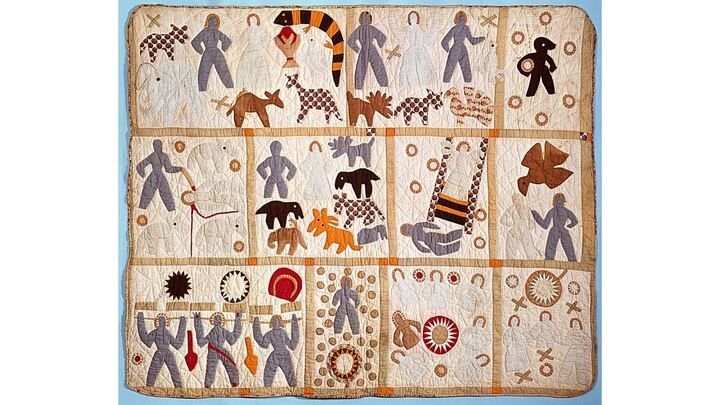 This post is for paying subscribers only