Will Your Broccoli Soon Taste Like Chocolate?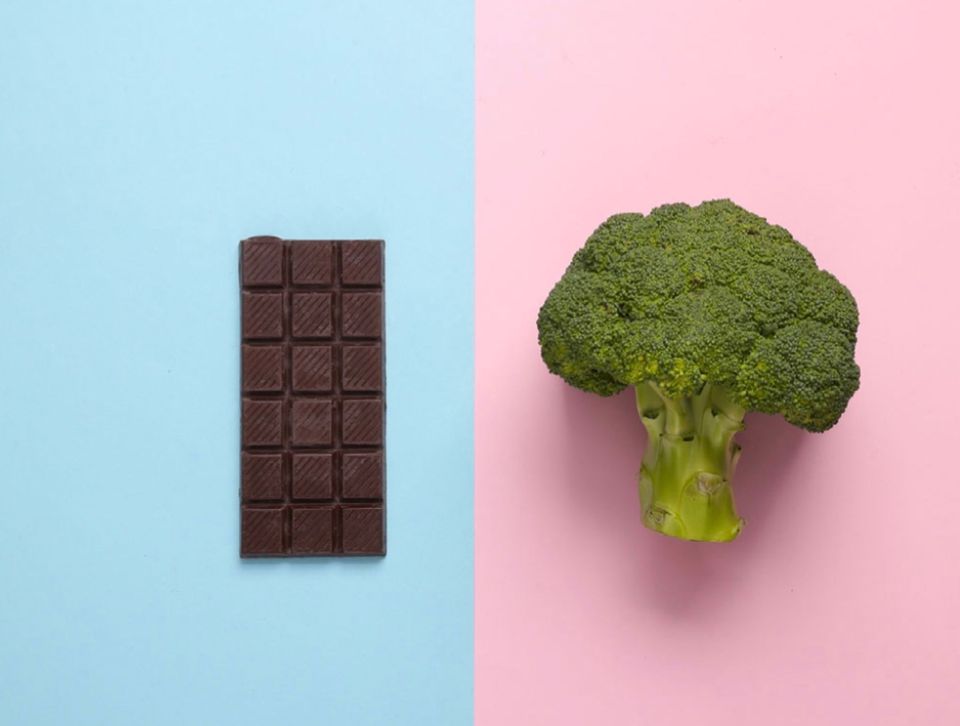 Quote To Start Your Week:
"They're going to grow up into the little girls that they're supposed to be: Independent and feisty, like they've already shown us."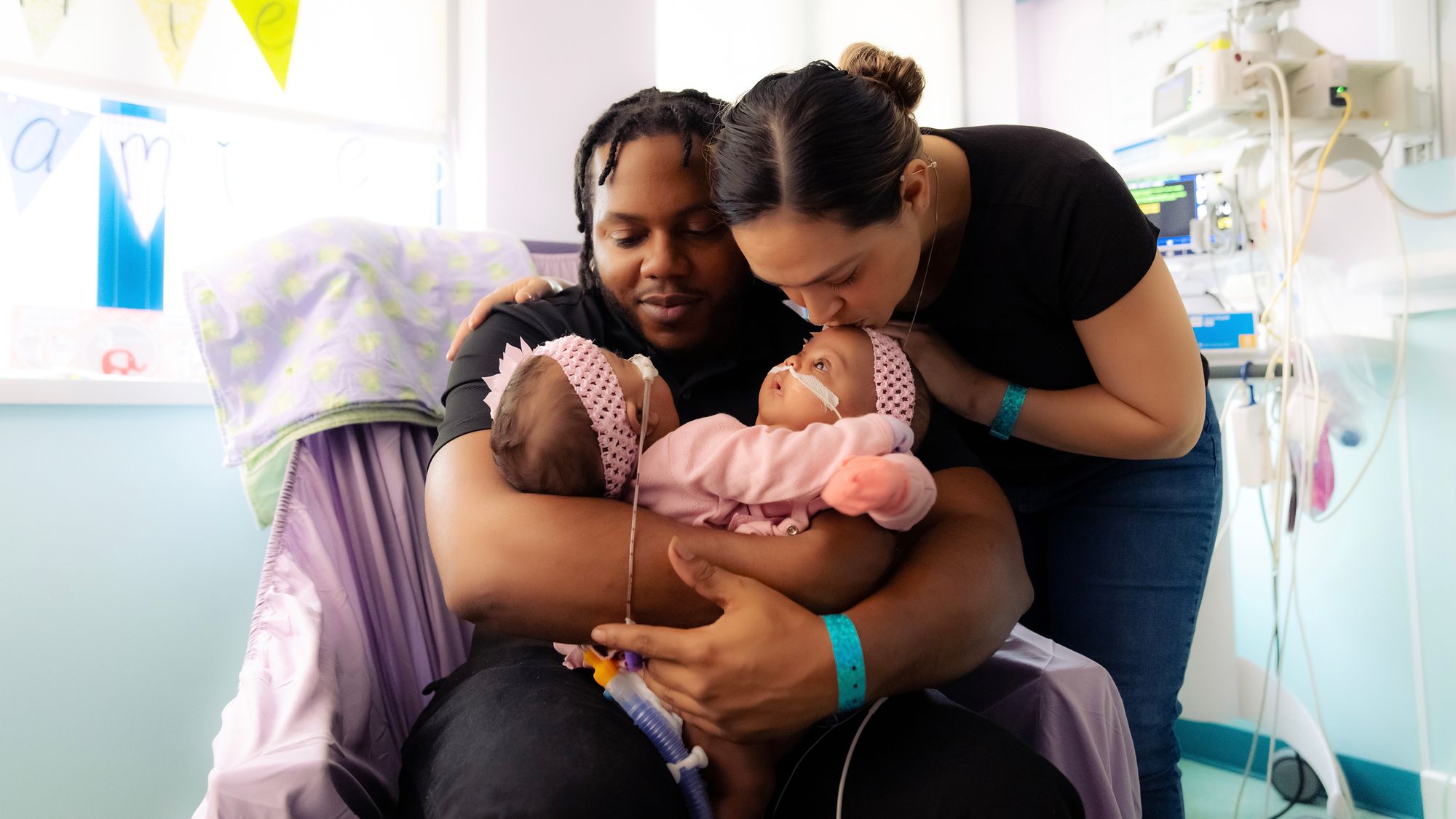 Dr. Jose Iglesias, medical director of pediatric surgery at Cook Children's Medical Center in Fort Worth, Texas, talking about the successful separation of conjoined twins AmieLynn Rose and JamieLynn Rae Finley.  The sisters were born prematurely in October, and underwent a successful 11-hour surgery involving 25 medical professionals last week. Each year only five to eight conjoined twins worldwide survive the first few days after birth, making this a very rare and special operation.
---
🗓 THE WEEK AHEAD
Monday: U.S. Secretary of State Antony Blinken is set to visit Jerusalem before traveling to the West Bank on Tuesday. Why It Matters: Conflict/violence in the region has seen a recent uptick. Blinken will meet with Israeli prime minister Benjamin Netanyahu on Monday and Palestinian leader Mahmoud Abbas on Tuesday, and is expected to discuss not only the local issues, but the war in Ukraine. On this day in 1815: President James Madison approved the purchase of Thomas Jefferson's personal library after British troops burned the entire previous collection of the Library of Congress' books in 1814. The purchase marked the beginning of the incredible rebuilding of the Library of Congress – which is now the world's largest library.
Wednesday: First Day of February. Also: House Speaker Kevin McCarthy and President Biden will meet face-to-face for the first time this Congressional session to talk about lifting the debt ceiling. And the Federal Reserve will announce its latest interest rate decision; the Fed is expected to slightly raise rates to help slow inflation. Also on Wednesday, three committees in the House of Representatives will hold their first hearings of the year: "The State of Transportation Infrastructure and Supply Chain Challenges," led by Rep. Sam Graves (R-MO); "The Biden Border Crisis: Part 1," led by Rep. Jim Jordan (R-OH); "Federal Pandemic Spending: A Prescription for Waste Fraud and Abuse," led by Rep. James Comer (R-KY).
This post is for paying subscribers only