A New Chapter at the U.S. Southern Border; Plus ~ A Hidden Meaning in a Headband?
"He's a little horse with a big heart."
Jockey Javier Castellano after winning the Kentucky Derby with Mage – a horse with only one previous win and 15-1 odds ahead of the race. He ran right into the history books as an unexpected victor in one of the most competitive and prestigious horse races in the world. Castellano, a 45-year-old Hall of Fame jockey who had fallen out of the limelight up until Saturday said, "I never give up. I always try hard to do the right thing. It took me a little while to get there. I finally got it." Despite being described as the "most exciting two minutes in sports," the 149th Kentucky Derby faced plenty of questions off the track as seven horses died in the days leading up to the race, raising concerns about conditions and animal treatment.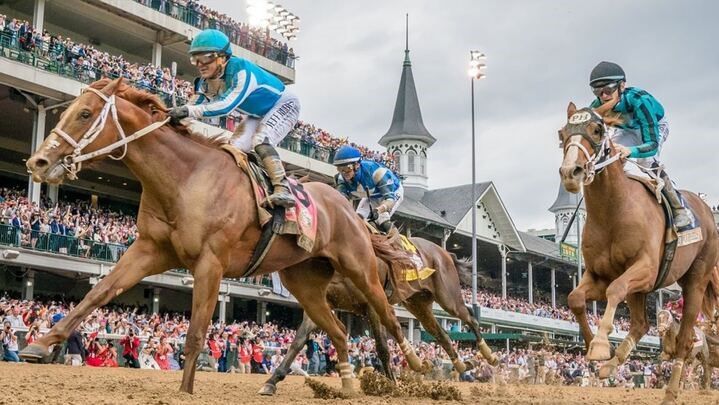 P.S. The Kentucky Derby is known for its fabulous hats, which stem from British and French traditions. For more, "Here's the history behind those fancy Kentucky Derby hats."
---
🗓 THE WEEK AHEAD
This post is for paying subscribers only