The Department of Justice indicted former Pres. Trump on 37 felony charges.
The 44-page indictment offers an explanation for WHY the Justice Department decided to charge President Trump (and one of his top aides) with this series of crimes.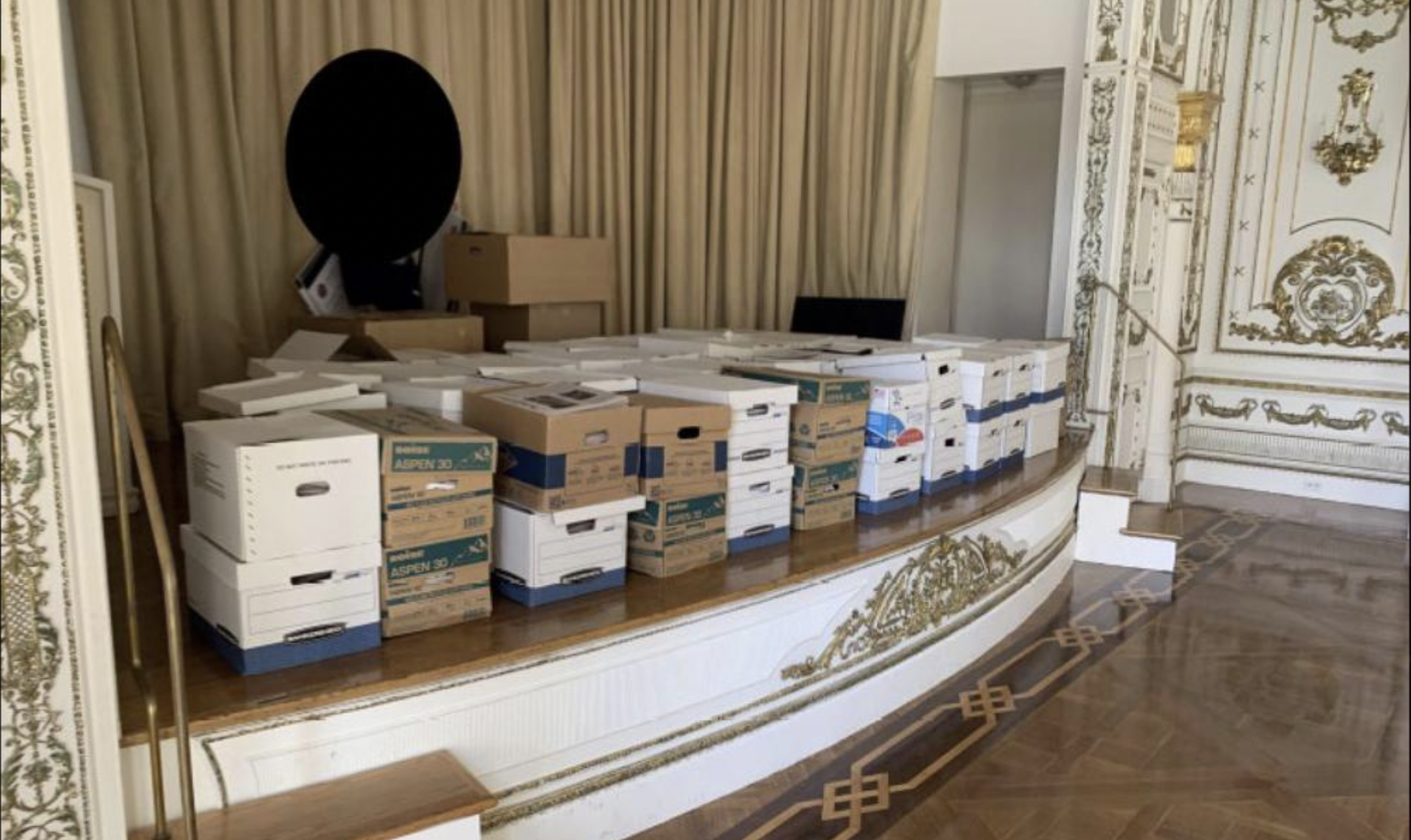 Here's the indictment in full, which also included photos like this one  👇🏼 and this one  👆🏻 that reportedly show where the fmr. President stored some of the material in question.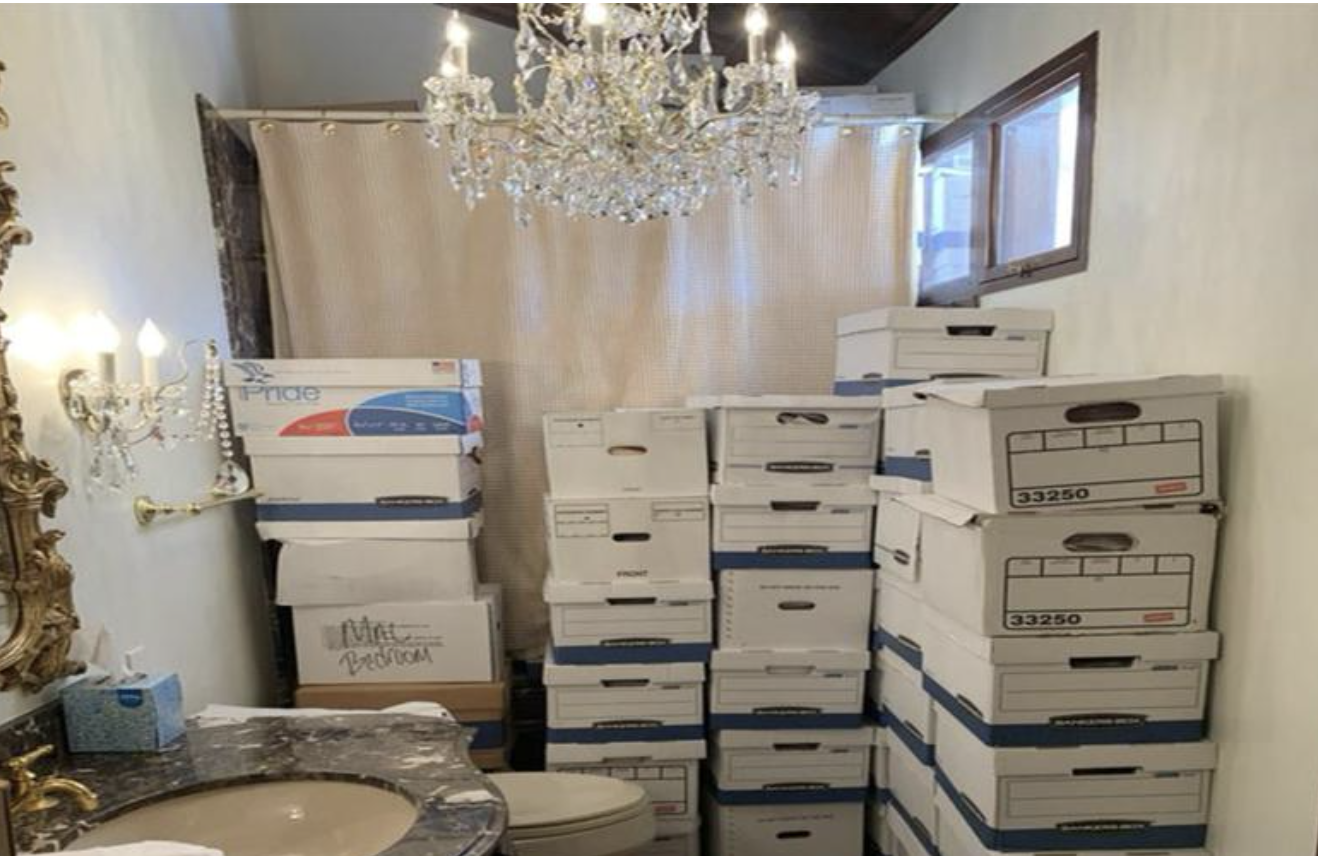 While we await more information, here's three early takeaways:

1. History-Making ⏳:  This is the first time a former President has faced a federal indictment. Previously, Pres. Trump faced an indictment related to alleged crimes in New York state (the New York City prosecutor filed charges in a New York court in April; the Dept. of Justice filed charges this week in federal court in Florida). The cases also tackle very different topics. The New York case focuses on falsifying business records. The latest charges focus on the accusation that the former president not only purposefully kept classified documents after leaving the White House, but also hid these documents.
This post is for paying subscribers only