From stories to keep on your radar (incl. a potential strike of UPS workers) to one of the most infamous murder cases in America, this week's SCOOP takes on some mystery as we discuss the news coverage of crimes.
---
"Mr. K—2 poached eggs on Pepperidge toast rounds, crisp over broiled bacon, orange juice-pepperidge white toast-coffee-marmalade."
Jackie Kennedy Onassis in notes and correspondence that were just sold at auction. The collection consists of items from 1958, when the Kennedy's were living in D.C. and JFK (who became the 35th President of the United States in 1961) was serving as a Massachusetts senator. In her notes, Jackie Kennedy (writing in both French and English) outlines expected meal prep for the couple to her chef; in one letter, she also informs the chef that "the 'bills' feel way too high – you have to economize."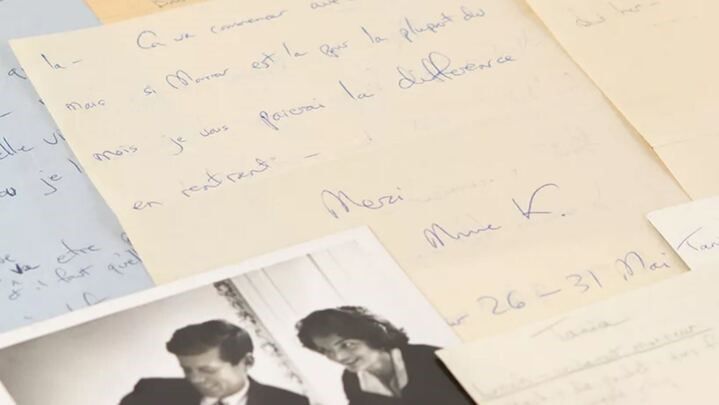 ---
🗓 THE WEEK AHEAD:
Monday: The expiration of a deal that has allowed grain shipments to flow in and out of the Black Sea despite the war in Ukraine. As of Monday morning, Russia has refused to renew the deal, a decision that could impact global supply from two of the largest grain exporters in the world, Russia and Ukraine. Meanwhile U.S. Climate Envoy John Kerry starts a day of meetings in China. Stateside, the jackpot for the $900 million Powerball lottery will be drawn, making it one of the largest lottery jackpots ever. Powerball says the odds of winning the jackpot are 1 in 292.2 million (which makes it more rare than getting struck by lightning or getting attacked by a shark ... but we digress.)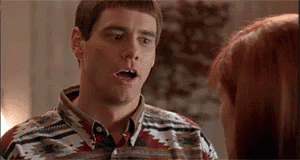 Tuesday: The Senate will begin considering an annual defense bill (more on this below!). Separately, in Florida, the first hearing will take place in the federal criminal case against President Donald Trump and his aide, Walt Nauta, regarding the handling of classified information. At the White House, Israel's president, Isaac Herzog, will meet with President Joe Biden.
Wednesday: On Wednesday evening, the New Year begins for followers of Islam in the western hemisphere.
Thursday: The 2023 FIFA Women's World Cup begins in Australia and New Zealand and will run through August 20. This year's tournament marks the first time U.S. women soccer players will earn the same as U.S. men. In San Diego, Comic-Con International will begin; however, many major studios will not participate due to Hollywood's writers and actors going on strike, causing the event to look quite different than in years past.
This post is for paying subscribers only