A major annual event at the United Nations, a first-of-its-kind labor strike and the nearly-missed-it history of the Pumpkin Spice Latte.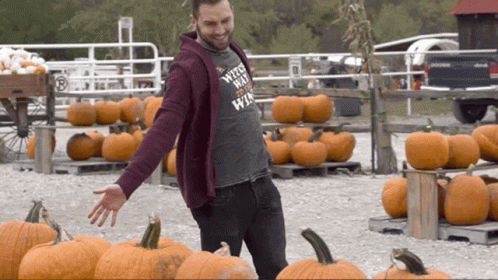 ⭐️ Quote To Start Your Week: 🍻
"O'zapft is" — "It's tapped."
Mayor of Munich, Germany, Dieter Reiter, tapping the first keg of Oktoberfest on Saturday. Over the weekend, millions of people gathered in Germany for the largest beer festival in the world. Though it's called "Oktoberfest," the 18-day festival kicks off in September because as the celebration (which dates back to 1810) gained popularity, the festival got longer and was moved to start in September for people to enjoy the month's longer and warmer days. Something Interesting? The cost of a 2-pint mug increased by about 6% this year, costing between $13.45 and $15.90.
---
🗓 THE WEEK AHEAD:
Monday: Apple releases its iOS 17 operating system, meaning that new features will be available to iPhones. Did You Know? Nearly 50% of smartphone users in the United States use iPhones.
Tuesday: The General Debate at the 78th session of the United Nations General Assembly kicks off in New York City. U.S. President Joe Biden will address the group of leaders on Tuesday morning. More in cheat sheet below! 👇 Meanwhile in Europe, the month of fashion runway shows continues as Milan Fashion week begins.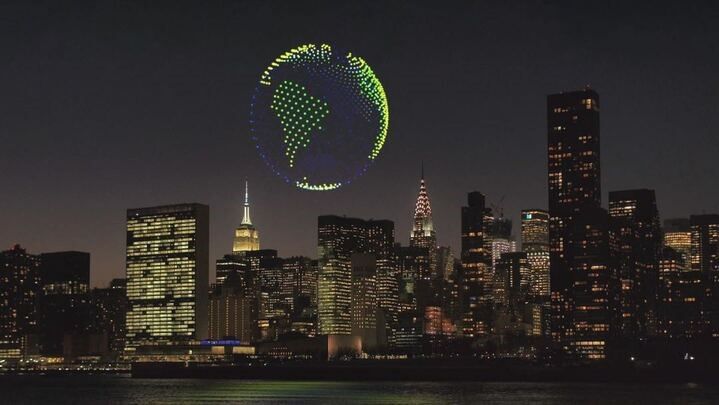 Wednesday: Officials at the Federal Reserve (AKA the nation's central bank) will announce their next interest rate decision. Economists expect policymakers will hold the key borrowing rate steady.
Thursday: U.S. President Joe Biden meets with Ukrainian President Volodymyr Zelensky at the White House as questions linger about future funding for the war-torn nation.
Friday: President Abraham Lincoln issued the Preliminary Emancipation Proclamation on this day in 1862, "threatening to free all the enslaved people in the states in rebellion if those states did not return to the Union by January 1, 1863" (Library of Congress). On January 1, 1863, Pres. Lincoln issued the Emancipation Proclamation, however, the official end of slavery in the U.S. is celebrated on June 19, 1865 (AKA Juneteenth).
Saturday: The first official day of fall in the Northern Hemisphere!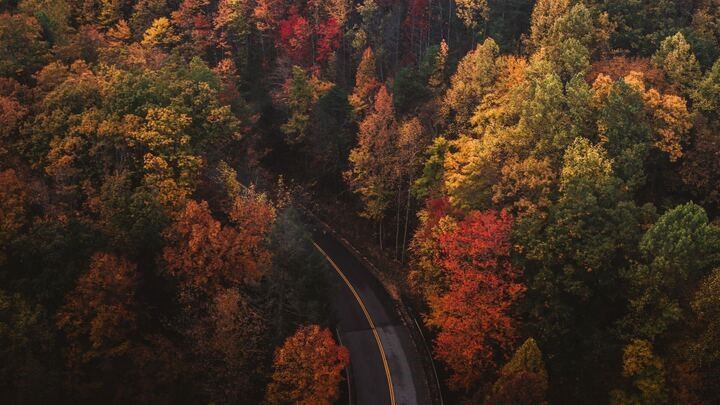 This post is for paying subscribers only