As we reset after Labor Day, we take a look at the road ahead in the pandemic, politics, and potential peace in Ukraine.
⭐️ Quick Quote To Start Your Week:
"Buffett had little patience with performers who took themselves too seriously. He liked to say that the job of singing for a living was descended from the profession of court jester."
From the obituary on Jimmy Buffett's website marking his passing due to a rare form of skin cancer on September 1. Buffett held many titles including singer-songwriter, entrepreneur and published author; he remains one of the few writers to earn a top seller on both The New York Times best-seller lists for fiction and non-fiction. One lesser-known fact about Buffett? After graduating college, he worked as a journalist. Learn more HERE.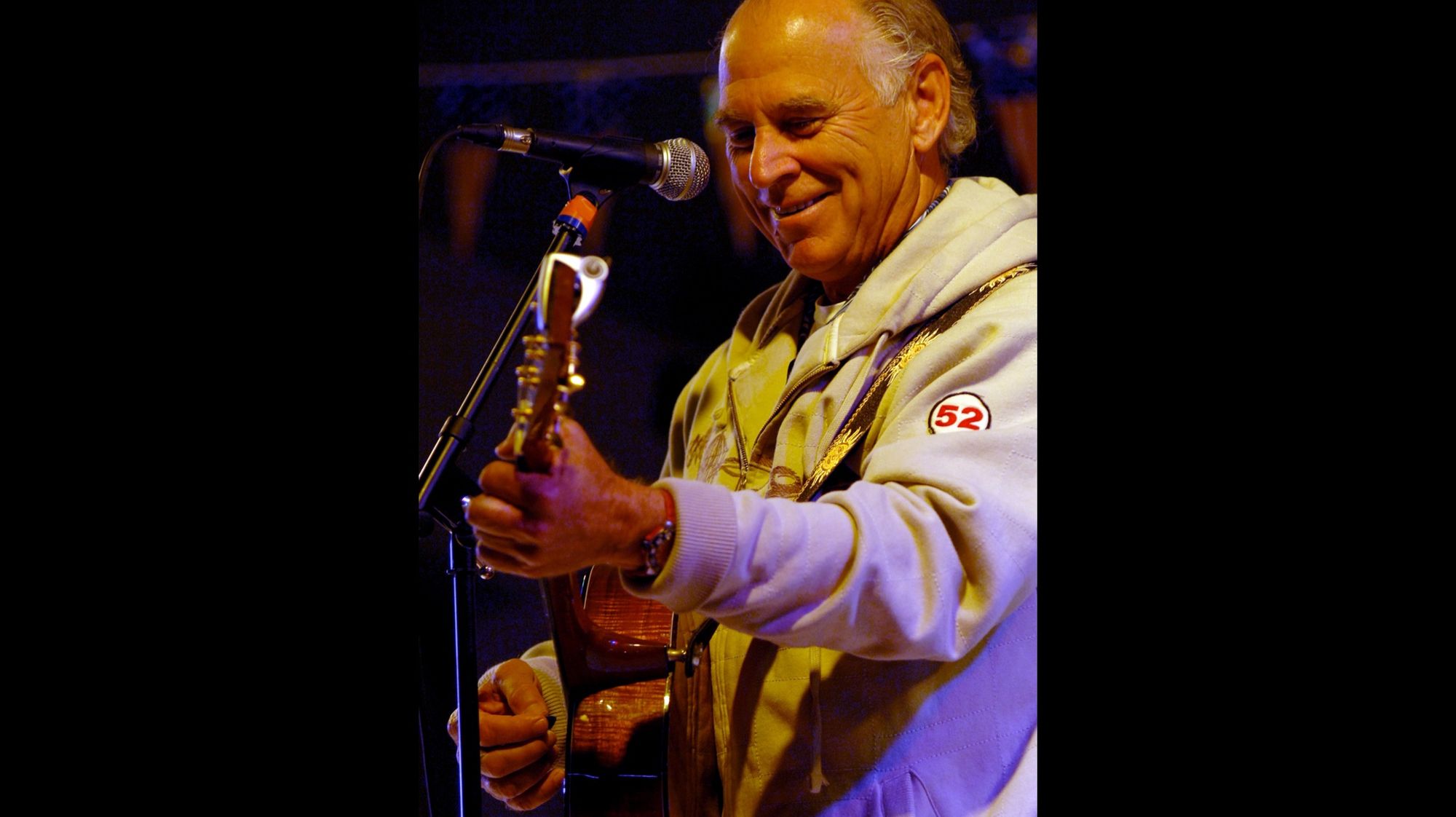 ---
🗓 THE WEEK AHEAD
Tuesday: Lawmakers return to Washington D.C. after a month-long recess away from Capitol Hill. The Senate reconvenes today, and the House returns next week. At the White House, President Joe Biden will award the Medal of Honor to a Vietnam War Army helicopter pilot who flew into dangerous enemy fire in 1968 to save four servicemembers from "almost certain death." Meanwhile in Texas, the impeachment trial of Attorney General Ken Paxton is set to begin. Republicans have the majority in Texas, where Paxton was impeached in May and is now facing potential removal from office as one the state's top Republican leaders.
Thursday: President Biden travels to India ahead of a summit of the Group of 20 (G20) nations (More on this in the Cheat Sheet👇‌). After the summit, President Biden will visit Vietnam "as his administration seeks to strengthen U.S. relations in Asia" (NBC News).  Meanwhile stateside, N.F.L. season will kick off when Super Bowl champs Kansas City hosts Detroit. Here's the season's full 2023 schedule.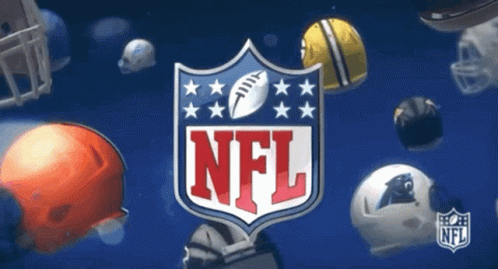 Friday: New York Fashion Week begins. And, on this day in 1900, "the deadliest weather disaster" in U.S history hit Galveston, Texas (National Oceanic and Atmospheric Administration). Reminder: We are approaching the peak of the Atlantic Hurricane Season, which NOAA forecasters have predicted an "above-normal level of activity" for; the Atlantic Hurricane Season officially ends on November 30.
This post is for paying subscribers only