A historic speech, a reported assassination and why all roads lead to the economy.
⭐️ Quick Quote To Start Your Week:
"I have a dream that one day this nation will rise up and live out the true meaning of its creed: 'We hold these truths to be self-evident, that all men are created equal.'"
Dr. Martin Luther King Jr. in his speech at the historic March on Washington for Jobs and Freedom, which took place in the United States capital 60 years ago today. MLK Jr. reportedly had no references to "a dream" in his prepared remarks, but rather ad-libbed the words that have now gone down in history. Over the weekend, thousands gathered to commemorate the event and continue the call for equality.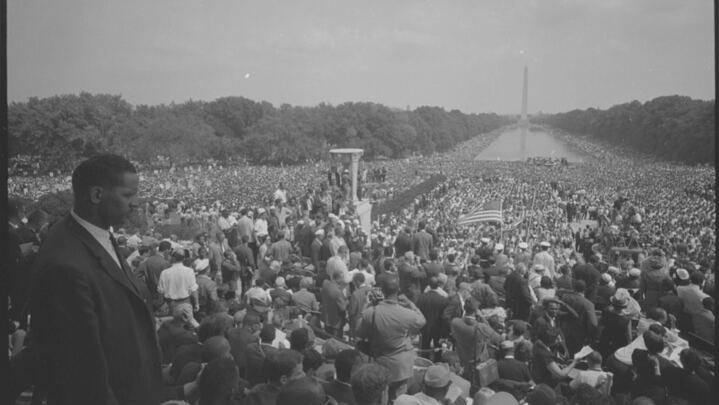 ---
🗓 THE WEEK AHEAD
Monday: U.S. Commerce Secretary Gina Raimondo is in China this week meeting with top Chinese government officials and U.S. business leaders. Interested In More? Check out: "What China's Economic Woes May Mean for the U.S." Meanwhile stateside, the 2023 U.S. Open – AKA tennis' final major tournament of the year – kicks off in New York City.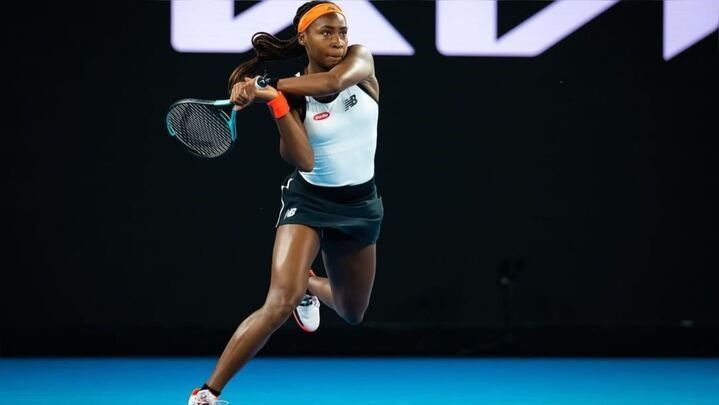 Tuesday: U.S. President Joe Biden will host Costa Rican President Rodrigo Chaves Robles at the White House. The two leaders are set to talk about each nation's economy as well as "safe and orderly migration ..." And, on this day in 2005, one of the most deadly and destructive hurricanes in U.S. history, Hurricane Katrina, made landfall in Louisiana. We're watching another storm this week called "Idalia" – see more below 👇🏼.
Wednesday: "Once in a blue moon" will actually happen this week! A super blue moon will reach its peak minutes after 9:30 pm ET. The moon can actually appear blue! But the reference also describes the rarity of having "two full moons appearing within the same calendar month." (This week's full moon is second to the "sturgeon moon" that appeared on August 1.)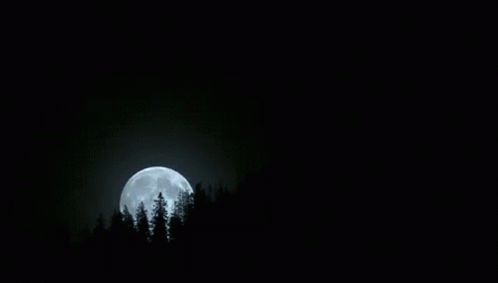 Friday: The first day of September! The monthly U.S. employment numbers for August will be released. This report will provide a snapshot on the labor market but could also impact borrowing costs (more on how, in Jenna's Special Report).
Monday (September 4th): Labor Day! Here's why we take off a day to celebrate WORK. SCOOP will come out on Tuesday.
This post is for paying subscribers only