Hunting Snakes, Tackling An Indictment & Why America Matters
The bigger picture on this week's top stories.
---
"PINK FEVER."
Warner Bros. president of domestic distribution Jeff Goldstein after "Barbie" reached "$1 billion in ticket sales at the global box office" over the weekend. Just more than 50 movies have earned $1 billion before, but after 17 days in theaters, "Barbie" is the first movie directed solely by a female to hit the $1 billion mark. Why It Matters: Brooks Barnes with The New York Times explains, "'Barbie' once again disproved a stubborn Hollywood myth: that 'girl' movies — films made by women, starring women and aimed at women — are limited in their appeal. An old movie industry maxim holds that women will go to a 'guy' movie but not vice versa."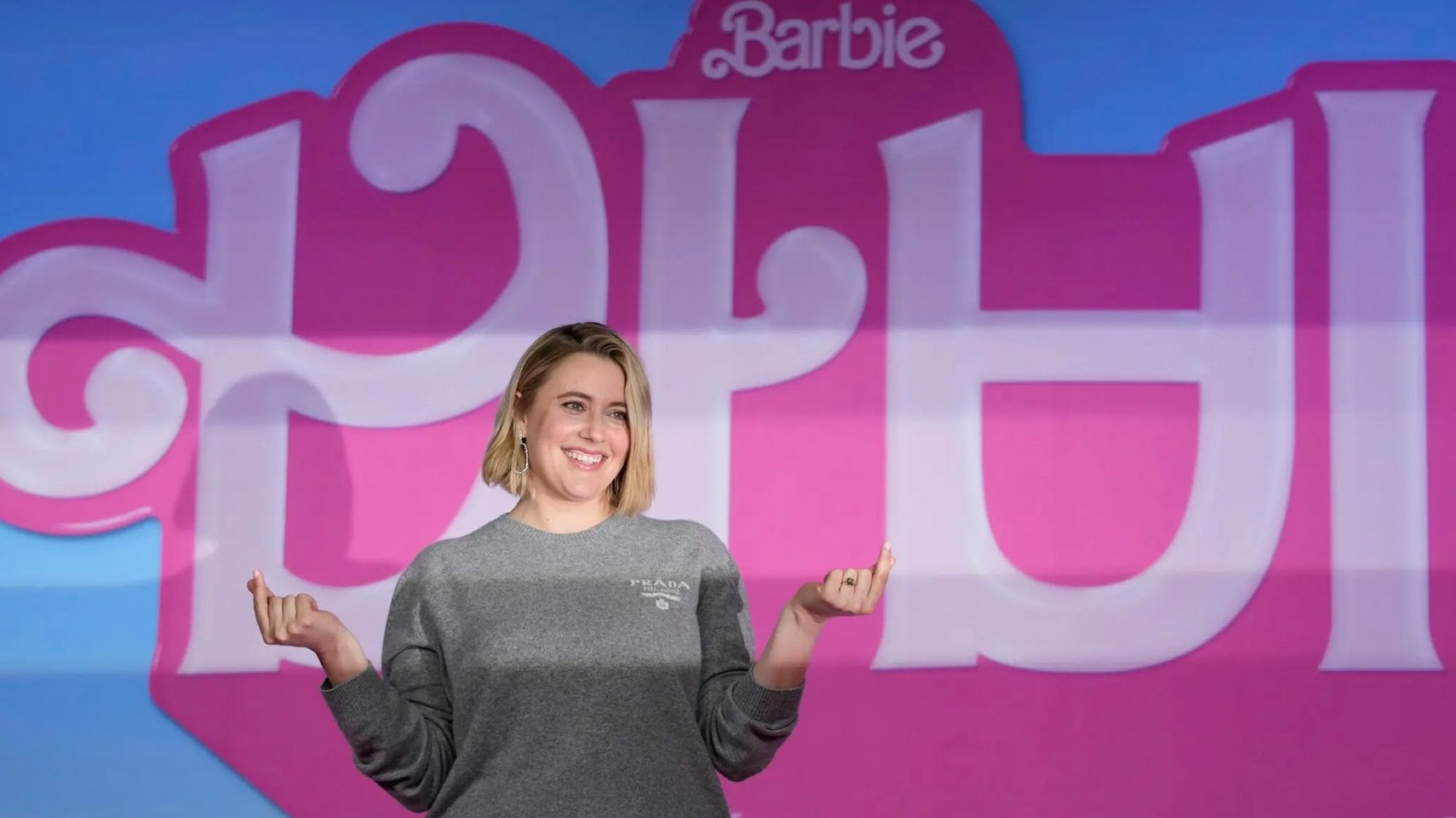 ---
🗓 THE WEEK AHEAD:
Monday: Purple Heart Day, which honors "Purple Heart recipients and their loved ones for their service and sacrifice." The Purple Heart is the United States' oldest military award. General George Washington established the "Badge of Military Merit" on August 7th, 1782, however, it disappeared for more than a century before being re-established as the "Purple Heart." Learn more about the award's history here.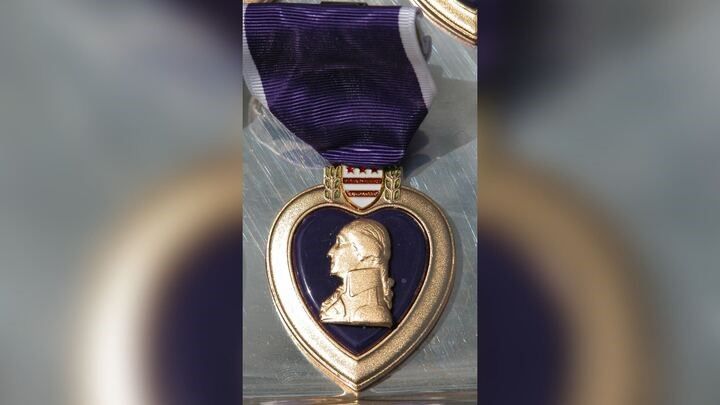 Thursday: The government will release Consumer Price Index (CPI) data for the month of July – an important read on inflation. Also, the National Oceanic and Atmospheric Administration (NOAA) will release an update to its Atlantic hurricane outlook, predicting what the rest of the Atlantic hurricane season will look like. Did You Know? August through October is typically "the historical peak period" for hurricane season, though the season officially begins on June 1 and ends on the last day of November (NOAA).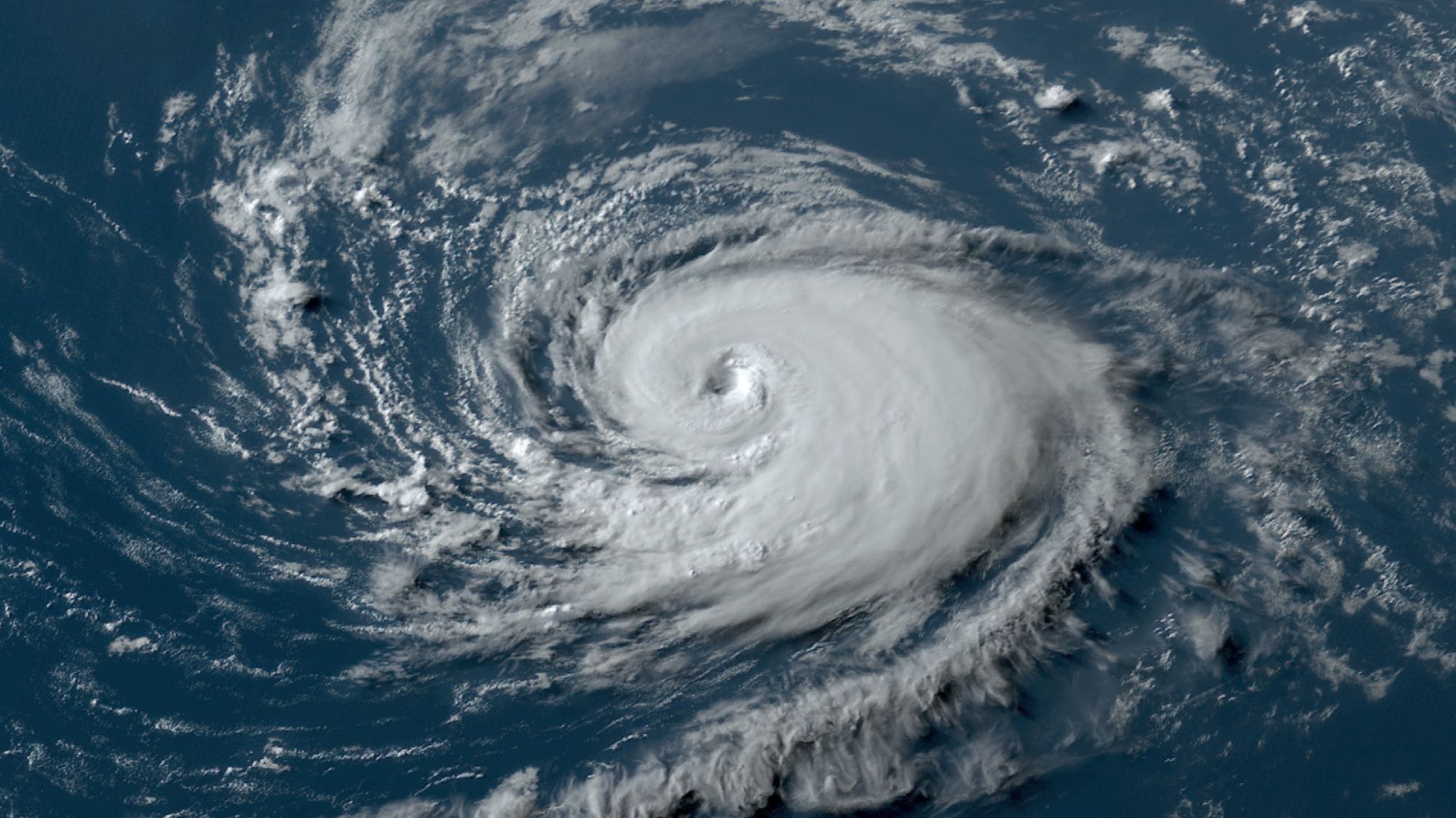 Friday: Russia intends to launch an unmanned mission to the moon, making it the country's first mission to the moon in nearly 50 years. Meanwhile, on this day in 1911, Duke Kahanamoku (known as the "father of surfing") set a world record for the 100-yard freestyle at an amateur swim meet, emerging onto the international scene on the road to Olympic gold. Many credit him for bringing surfing from Hawaii into the mainstream and onto the "mainland."
This post is for paying subscribers only