Alcohol without the hangover. A sinister spy code. And ... the sound of stars.
Quote to Kick-Off Your Week:
"It feels like a warm glow."
David Orren, managing director of GABA Labs, a company working to develop a new type of alcohol "without hangovers, health problems or slurred speech" (The Wall Street Journal). The company's chief scientific officer Dr. David Nutt has worked for decades on the impact of alcohol and addiction, arguing alcohol has more negative effects on our communities than other drugs. Could this provide the "benefit" of alcohol without the "bite"? TBD. So far, the only folks able to try this new, tasteless synthetic alcohol are the London-based inventors but they say they have found partners in the United States to begin testing and manufacturing "Alcarelle" when/if the time comes.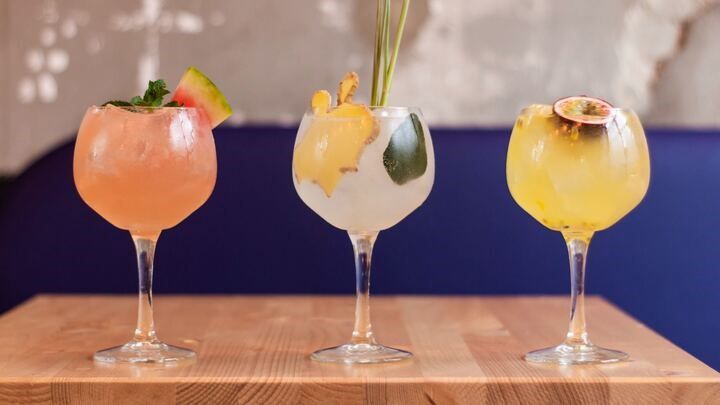 ---
🗓 THE WEEK AHEAD:
Monday: Carlos De Oliveira, a maintenance worker at Mar-a-Lago, will appear in federal court after being indicted last week in connection to a case centered around former President Trump allegedly mishandling classified documents.
Tuesday: First day of August! For the entire month, the U.S. will assume the presidency of the United Nations Security Council. The presidency of the Council is held by each of the 15 Council Member nations for a month at a time. The U.S. will focus on food insecurity and human rights while assuming leadership. Meanwhile in the sky, a supermoon will be visible (the first of the month – there are two in August!).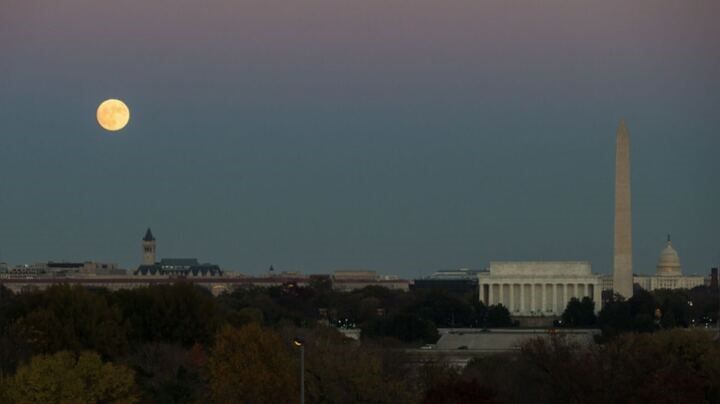 Friday: July's jobs report comes just more than a week after officials at the Federal Reserve raised interest rates. Last week, Fed Chairman Jerome Powell said of the U.S. economy, "We've seen so far the beginnings of disinflation without any real costs in the labor market. And that's a really good thing."
Saturday: Saudi Arabia is scheduled to host a two-day peace summit organized by Ukraine. More than two dozen nations are invited to attend the peace talks, which will focus on Ukrainian President Volodymyr Zelensky's 10-point peace plan.
Sunday: Susie King Taylor, "the only African American woman to write a Civil War memoir," was born into slavery in Georgia on this day in 1848. She went on to become a teacher and a nurse, often choosing to serve veterans. Read about her fascinating life here.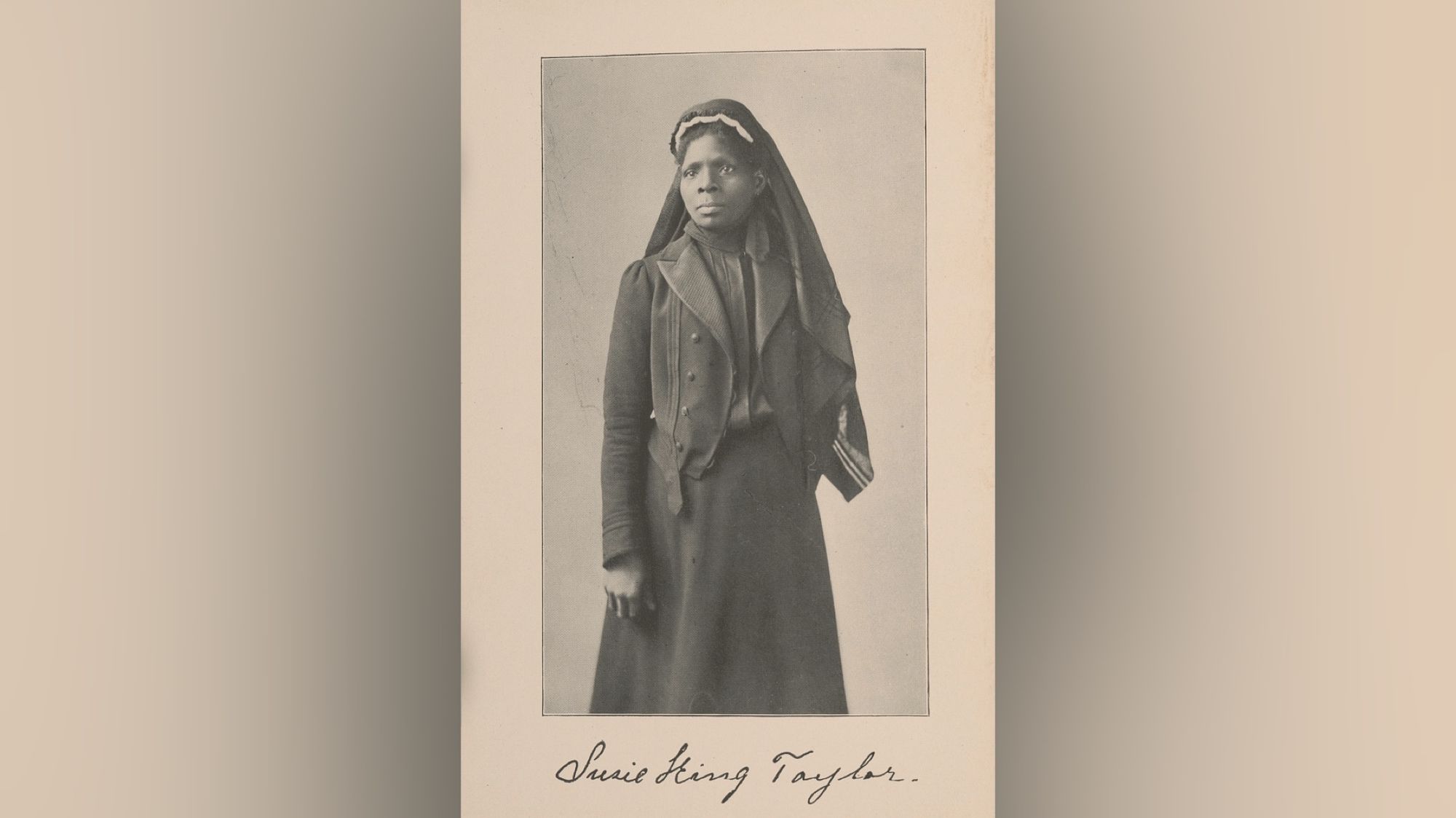 This post is for paying subscribers only