The Key to Happiness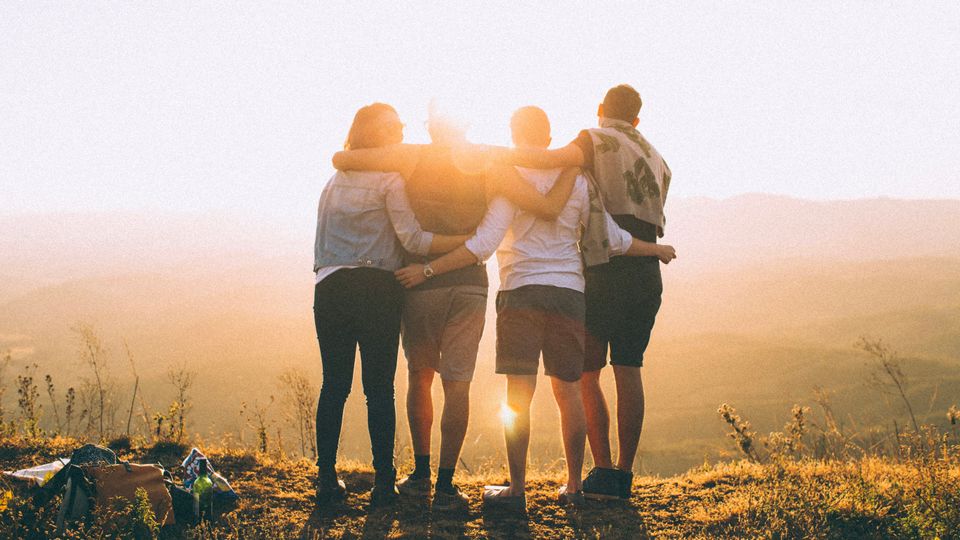 "The confrontation of good and evil compressed in the tiny community of Selma generated the massive power to turn the whole nation to a new course."
Dr. Martin Luther King Jr. during his speech "Our God is Marching On!" in Montgomery, Alabama, days after the march from Selma to Montgomery in 1965. As we commemorate MLK Day, we find ourselves reflecting on this week's news that included focus on Selma, Alabama, which was hit hard by tornadoes that crisscrossed the South. Selma is a meaningful city in the civil rights movement, particularly as the site of several important marches – including three famous marches that aimed to travel from Selma to Montgomery, Alabama in 1965. We share more about that important history here.
YOUR EXCLUSIVE REPORT:

---
🗓 THE WEEK AHEAD
Monday: Martin Luther King Jr. Day; financial markets are closed. Also: The World Economic Forum annual meeting kicks off in Switzerland. Some of the world's most influential people will gather to discuss this year's theme, Cooperation in a Fragmented World. And: The Australian Open tennis tournament begins. Did you know? Only one of the U.S. men's players has won the Australian Open Singles in the past 20 years, but some think the drought could end this year. Hint: Keep an eye on American tennis players Taylor Fritz, Frances Tiafoe, and Sebastian Korda.
Tuesday: Jury selection begins for a lawsuit against Elon Musk; shareholders are accusing him of costing them billions of dollars when he tweeted in 2018 that the company could go private. Plus ~ On this day in history: Benjamin Franklin was born in 1706. Fun Fact: He is the only person that signed all four founding documents of the United States. For more, check out our quick overview of his life.
This post is for paying subscribers only