IN CASE YOU MISSED IT ...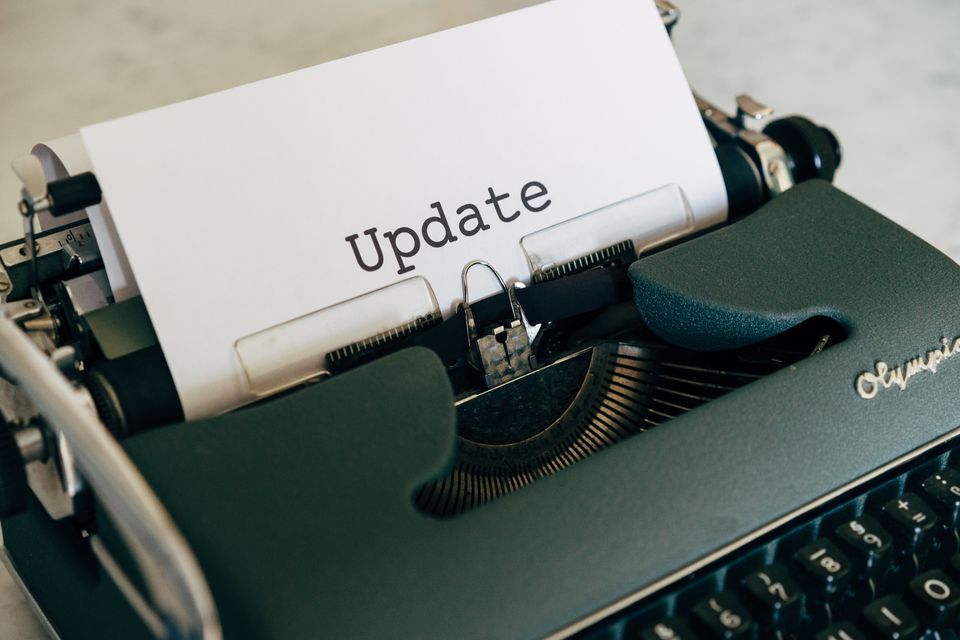 Dear Friends,
Sometimes one big story will dominate the news cycle. But not this week!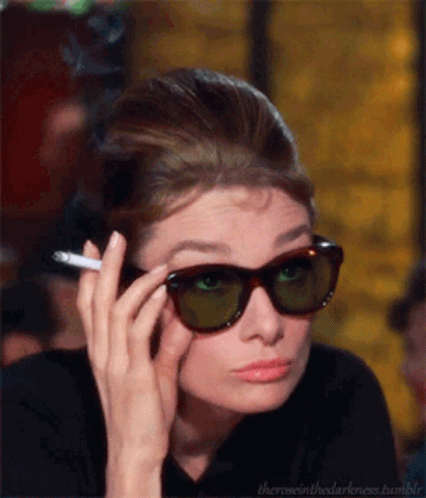 Where we started (with a focus on classified documents found in separate locations related to President Biden) and where we ended (with a new report on one of the most significant leaks in Supreme Court history) are very different destinations.
This post is for paying subscribers only