"To the people around the world, the future is very bright. I would like you to dream big, believe in yourself and believe in humanity."
Scientist Rayyanah Barnawi, the first woman from Saudi Arabia in space, isn't an astronaut – she's sponsored by the Saudi government along with another passenger, Ali al-Qarni, a Saudi Royal fighter pilot on a flight to the International Space Station - the second such flight of its kind and a move closer towards civilian space travel. Also launched into space Sunday – U.S. businessman, John Shoffner. The rumored price tag for the round-trip ride to the International Space Station and back? Around $55 million per person!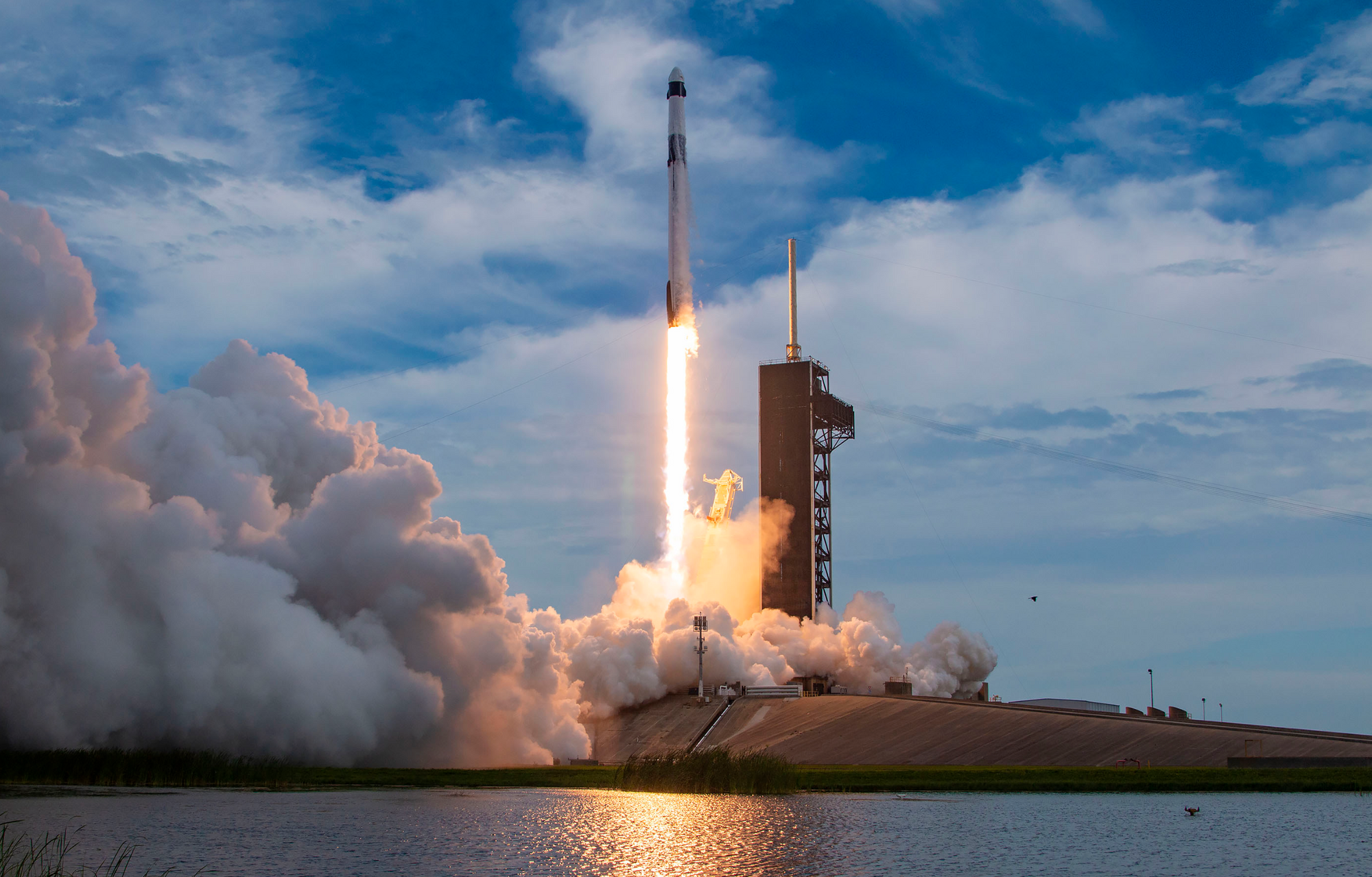 🗓 THE WEEK AHEAD
Monday: President Joe Biden and House Speaker Kevin McCarthy (R-CA) are meeting in person to discuss the U.S. debt ceiling (the max amount of money the U.S. can borrow to pay its debts - more on the topic in the cheat sheet). Also, Sen. Tim Scott (R-SC) formally announced his presidential bid. P.S. Gov. Ron DeSantis (R-FL) is expected to announce his bid sometime this week. Here's a list of all the 2024 presidential election candidates so far.
Tuesday: New Home Sales data will be released. Last week we learned existing home sales (homes already built) saw slower sales and the "sharpest price decline in more than a decade" (despite the record set by Beyoncé and Jay-Z in California – see below). Existing homes account for most of the housing market but new home sales also matter as an indicator of the overall health of the housing industry, which is a major driver for the economy.
This post is for paying subscribers only