Quick catch-up in less than 300 words!
1. One of the worst toxic train derailments in recent history could've been prevented, according to a lead federal investigator, who says the National Transportation Safety Board will hold a "rare investigative field hearing" in the town where it happened. She also said: "We have no evidence that the crew did anything wrong."  We discussed the last several weeks with four mothers who live in East Palestine, Ohio and have experienced the derailment and its fallout; they provided invaluable insight as to what families are facing in this tight-knit village. Watch/listen below – and here's a direct download link if you don't have a favorite podcasting platform.  
2. China's President Xi will visit Russia in coming months, according to the WSJ, as American officials continue to talk about the threat of the Chinese providing lethal aid (i.e. weapons) to Russia to fight in Ukraine. This would be a major escalation in the war. Meanwhile, while in Ukraine for a surprise visit, the U.S. president publicly spoke of providing more aid (weapons and funds). The takeaway this week as we mark one year of war on Friday, February 24: Both sides continue to square-off with no end in sight.
3. How about a little olive oil IN YOUR COFFEE? ☕️ The CEO of Starbucks claims this combo will change your life (he calls it "alchemy"!) – Starbucks will serve this brew in Italy and then Southern California as a trial to see what you think! Meanwhile, the FDA says the word "milk" needs no "moo" – for example, almond milk, oat milk, pistachio milk, etc., apparently may use the term "milk" without the cow, according to new draft guidelines that will be reviewed at the end of April.
So ... olive oil coffee with a splash of cashew milk?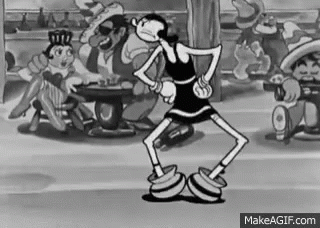 P.S. A big story that didn't get a ton of coverage this week has to do with the southern border ~ We will tackle this on Monday, but here's a quick preview: The Biden administration proposed a new rule for the border (to quell illegal crossing) and critics say it reminds them of… President Trump? Here's a primer.
P.P.S. If you missed SCOOP this week, we pasted it below. It still has a lot of useful gems, including that favorite fact about George Washington's shopping habits. :)
We appreciate you. Have a great weekend! 🍦
Jenna
---
Special Report on Presidents Day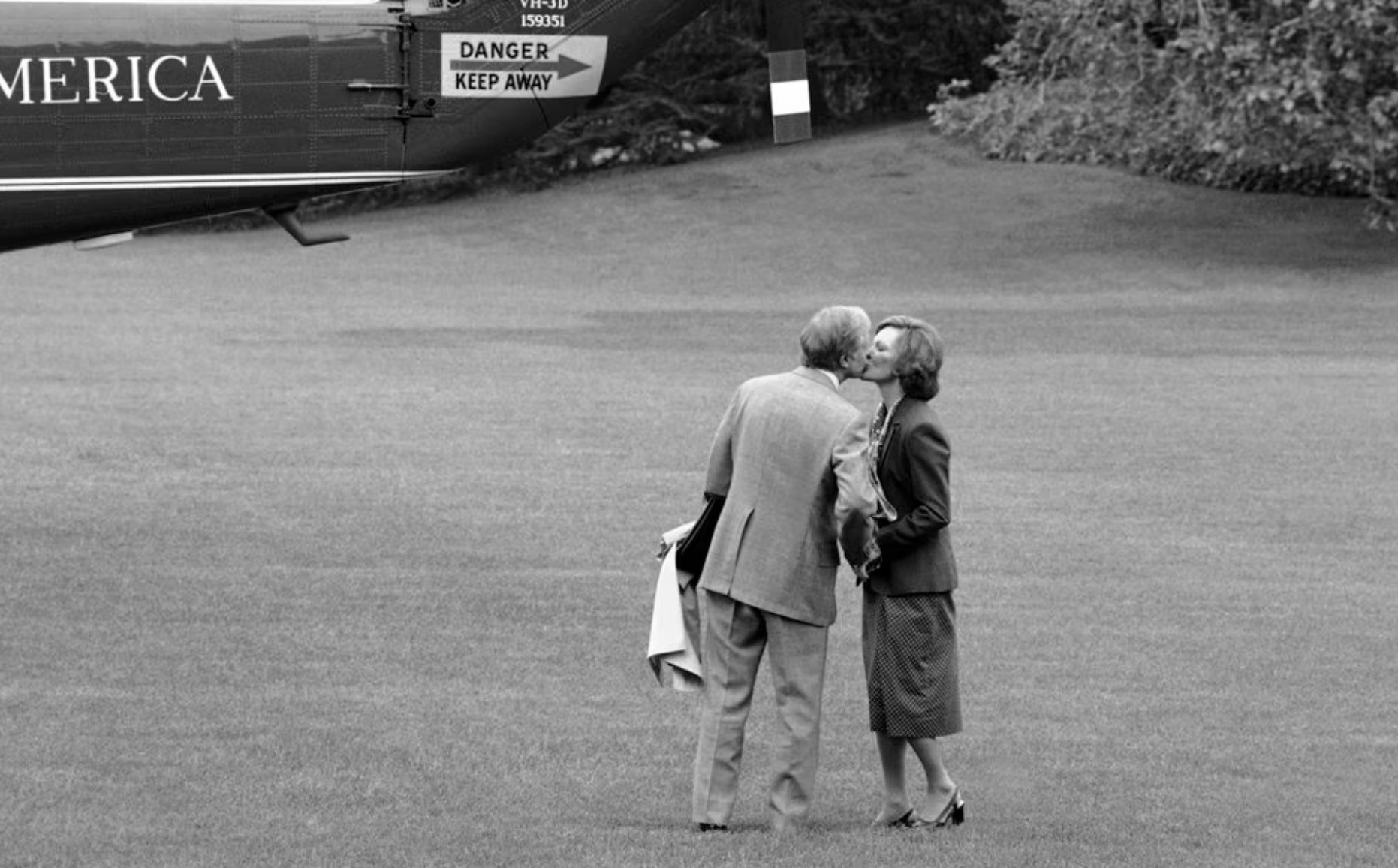 "It's hard to live until you're 95 years old. I think the best explanation for that is to marry the best spouse, someone who will take care of you and engage and do things to challenge you and keep you alive and interested in life."
President Jimmy Carter in a 2019 interview, crediting his longevity to his wife, Rosalynn Carter. The two have been married 76 years. More below on President Carter and the Carter Center announcement about the former president receiving hospice care.
---
This post is for paying subscribers only